When you need a roof replacement or roof repairs, it can be difficult to know who to hire. Given the importance of your roof and the cost associated with keeping your property and family safe, it is important that you understand exactly what you can expect from a roofing company.
Finding a Roofing Contractor
For any roofing services, it is important that you take some time to find and hire a reputable firm. Here are the steps to follow:
Ask friends, family, and neighbors for referrals to roofers with whom they have worked in the past.
Research local roofing companies. Check online reviews, websites, and social media to assess the reputation of various contractors in your area.
Get estimates. Ask for written estimates or bids from 3 or more roofing contractors that include exactly what materials and services will be provided.
Check credentials. Verify that the contractor is properly licensed and insured with a valid contractor's license number, liability insurance coverage, and worker's compensation insurance coverage if applicable.
Investigate references. Contact recent customers who can provide insight into the quality of work performed by the contractor.
Review warranties. Make sure you understand what types of warranties are provided for both labor and materials associated with the job.
Request documentation. Ask for proof that all necessary permits have been obtained from your local municipality in order to conduct work on your home according to code requirements.
Sign a Contract. Have all terms and conditions assessed such as payment schedule, the timeline for completion, specific products used, cleanup methods, and more outlined in a written contract before starting any work on your property.
Comparing Roofing Estimates
In Step 3 above, you obtained estimates from at least 3 roofing contractors to complete the work on your roof. It is critically important that you are aware of exactly what is included in each estimate so that you can make fair comparisons.
Sometimes, the company with the lowest price may not be the best answer. For example, they may have provided an estimate for basic three-tab asphalt shingles, while another contractor's estimate might be for more expensive and longer-last architectural shingles.
Here is what to look for when comparing roofing estimates:
Materials
Does each estimate include the same quality and type of materials? For instance, if you are looking for a shingle roof, do they all specify asphalt shingles with the same life expectancy? Even if the manufacturers are different, you should be sure that the materials are of equivalent quality.
Are any additional materials or methods included in one estimate but not another? For instance, is the underlayment to be used equivalent in all the estimates?
Services
Is the scope of work identical among all estimates? Are any extra services included in one company's bid, such as adding more layers of roofing felt or ice protection systems?
Do the estimates all include obtaining building permits if required? Do they all offer the same service in terms of pre-work preparation and post-project cleanup? Do they include the cost of renting a dumpster (if necessary) and disposing of the old roofing materials at the landfill or dump?
Reputation
What is the quality of the materials being used? Do the roofing materials come from a reputable manufacturer?
Does each company offer warranties for their labor in addition to the manufacturer's warranty for materials? If so, how long do the labor warranties last?
Timeline
Are there differences in start or completion dates or timelines included in any of the estimates?
Price
Once all factors have been compared, what is the total cost associated with each estimate? Do any of the estimates require a down payment before work can begin? (Note that most roofing companies will not require payment in full before work starts; if they do, be careful about proceeding.)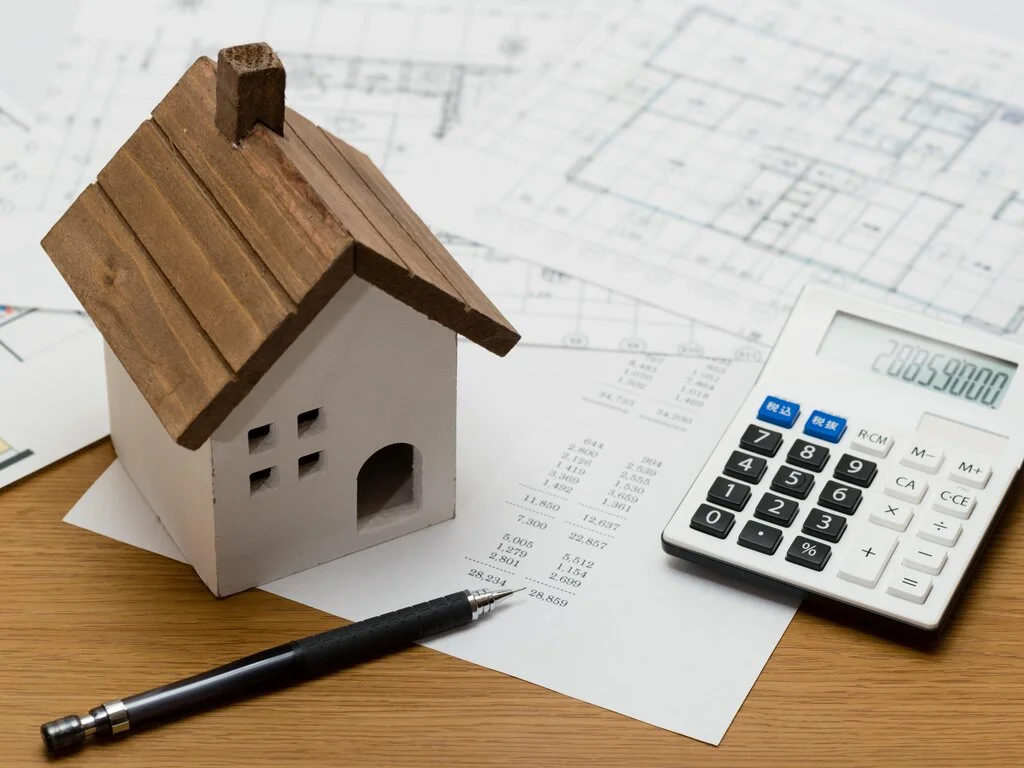 How to Avoid Getting Scammed by a Sham Roofer
Unfortunately, roofing is not immune to the problem of unscrupulous companies or individuals taking advantage of homeowners.
Particularly during times following severe weather events, roofing scams are all too common. For example, after hurricanes hit Florida, out-of-towners often arrive in the most hard-hit areas offering roofing services that are of low quality – and sometimes never even happen at all after they have taken payment. The supposed roofers simply disappear, leaving homeowners with a damaged roof and almost no recourse.
Here are a few tips for avoiding being scammed by an unscrupulous person or company claiming to be a roofer:
Verify their credentials. Make sure that the contractor is properly licensed, bonded, and insured. You can check online or via phone with your local municipality or state in addition to asking the contractor to provide proof in writing. Most reputable companies will happily share their credentials with potential customers who ask.
Check references. Do not be afraid to ask the contractor for customer references so that you can verify that they have worked on similar projects in the past. Ideally, try to get references for work that is similar in scope (e.g., same roofing material, similar roof complexity) to what you need to have done.
Get several estimates. As mentioned above, make sure that you get multiple bids from 3 or more roofing companies so that you can compare them side by side.
NEVER be rushed into making a decision. If a contractor is pressuring you to sign a contract right away without giving you time to think it over, be wary.
Stronghold Roofing & Solar In & Near Lakeland, FL
As a Lakeland roofing company, Stronghold Roofing and Solar is proud of our reputation as the best roofing company in Florida. We are completely dedicated to the satisfaction of our customers by providing quality craftsmanship, impeccable communication, and fair and transparent pricing.
If you need roofing services, contact us for a free roof estimate. Our experienced and certified roofing professionals can assess storm damage, gauge normal aging and weathering, and show you any roofing issues that may be covered by a warranty.
Contact Stronghold Roofing and Solar – the best choice for roofing in Polk County and throughout central Florida!