Homeowners often are unaware that, like most of the other elements of the home, their roof needs routine maintenance in order to maximize its longevity and minimize the risk of problems.
Why Should I Maintain My Roof?
If you fail to maintain your home's roof, it could eventually break down prematurely. This can lead to increased maintenance costs and reduce the lifespan of your roof. In order to protect your investment, it is vital that you make a habit of performing regular maintenance on your roof every year. The following guide will teach you some simple steps for maintaining your roof:
Clean up any debris from the roof surface. This is necessary because materials such as leaves and pine needles can cause damage when they sit on top of shingles or other parts of the roof. Use a broom or leaf blower to remove any debris from the surface prior to starting your maintenance project.

Check all areas of the roof for signs of wear or damage. This includes looking for cracked, damaged, or missing shingles. If you notice any of these issues, make sure to repair or replace them as soon as possible.

Inspect the flashings around chimneys, vents, and other openings in the roof. Make sure that the sealant is still intact and there are no gaps or cracks present. if you do find any damage, repair it immediately to prevent water from leaking into your home.

Check the gutters and downspouts to ensure that they are free of debris and properly draining water away from the roof. If you notice any clogs, remove them so that water can flow freely through the system.

Trim nearby trees to prevent them from scraping against the roof or that could cause damage to the roof in a storm.
Perform these maintenance tasks at least once per year to keep your roof in top condition. By taking care of your roof, you can extend its lifespan and prevent costly repairs down the road.
Roofing Maintenance for Different Roofing Materials
All roofs should be inspected and maintained on a regular basis, but each roofing material has unique characteristics. Below are some do's and don'ts for cleaning different types of roofs.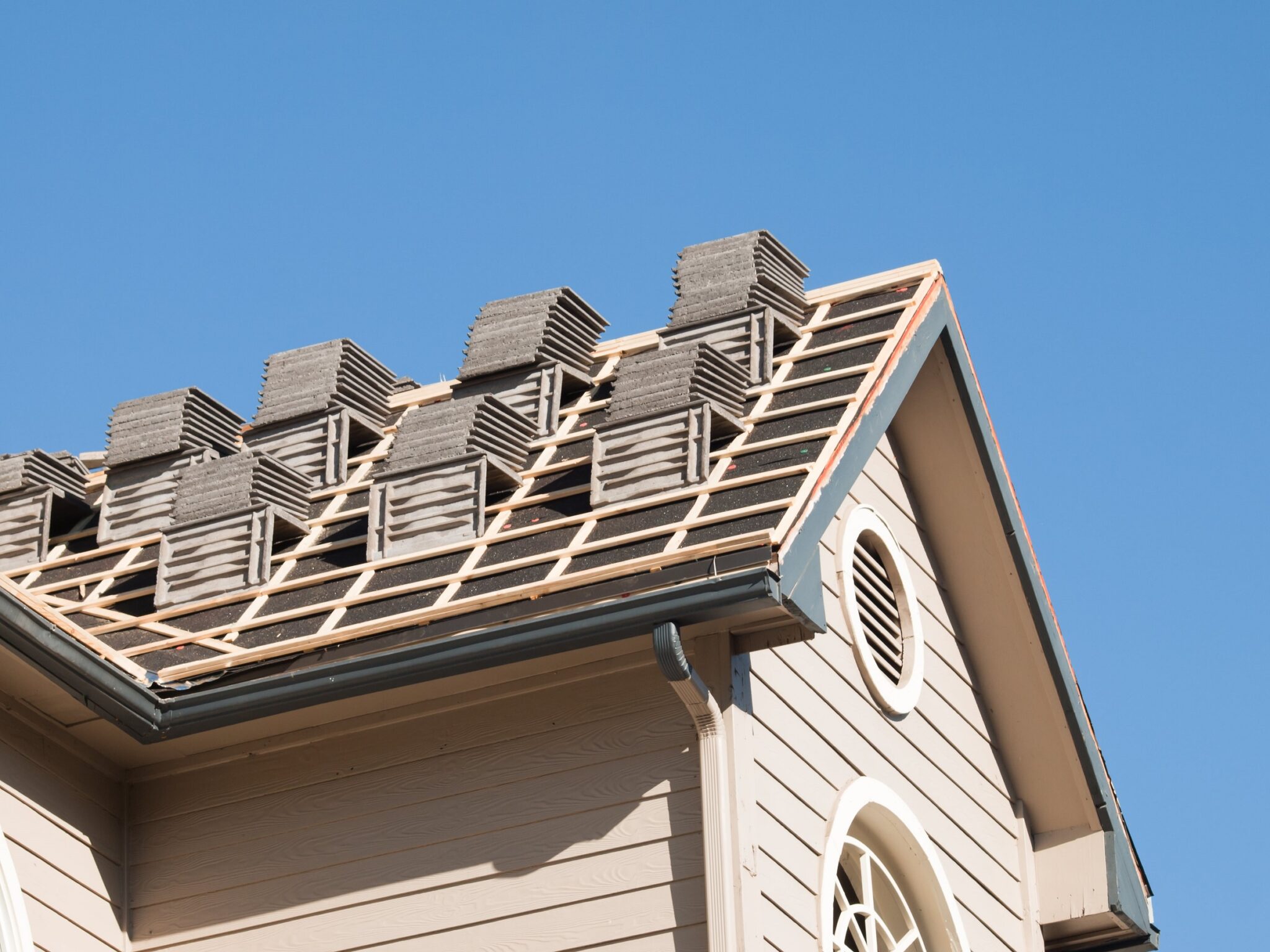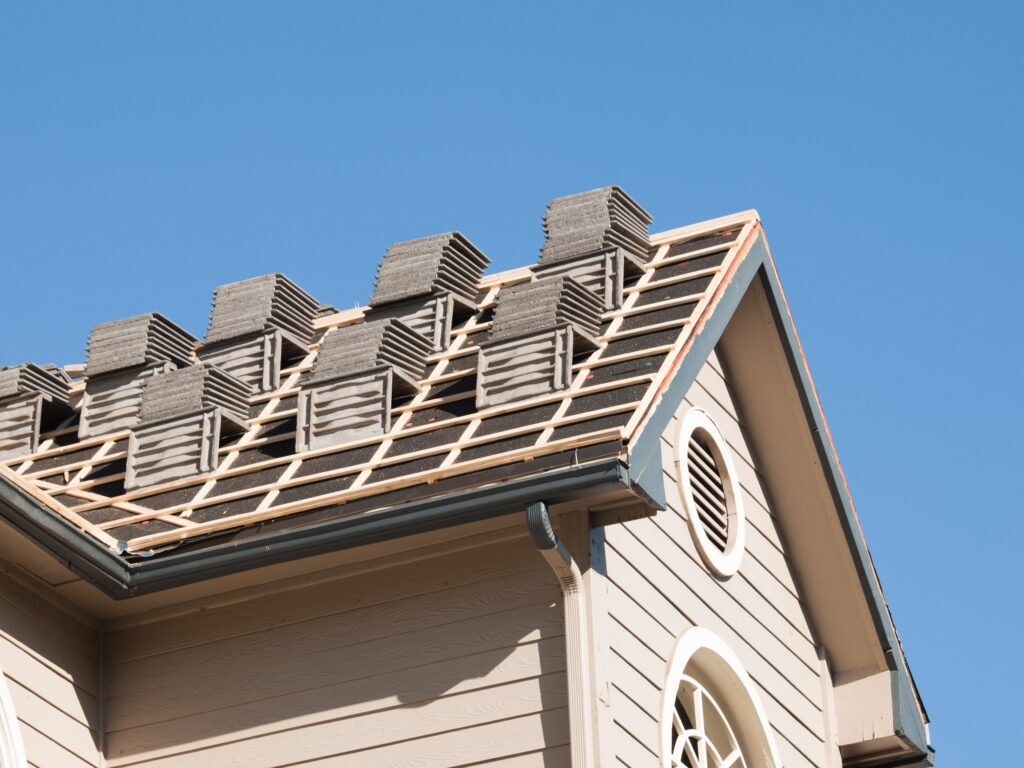 Asphalt Shingle Roof Maintenance
Asphalt shingles are the most common roofing material used throughout the US, in part because they are affordable and come in a wide range of options. Here are some points to consider if you have a shingle roof:
Check for the growth of mold or algae, since asphalt shingles are prone to developing them in some climates.

Do not walk on the roof more than necessary. Asphalt shingles are not as fragile as some other roofing materials, but they are not meant to be walked on.

Check carefully for damaged shingles, since the overlapping nature of asphalt shingle roofing can make that hard to spot.
Metal Roof Maintenance
Metal is durable and long-lasting, and it is becoming more and more popular among homeowners thanks to its environmental friendliness and long lifespan.
Be extra cautious if walking on a metal roof, since they can be extremely slippery, especially when wet. Of course, it is best to avoid walking on the roof at all if possible.

If you are cleaning a metal roof yourself, be sure to follow guidelines about what products can be used without causing damage to the surface. Some chemicals – and even some cleaning tools – can affect the coating that makes the roof waterproof and reflective.

Be sure that no other metals are in contact with your metal roof, as this can lead to chemical interactions that cause the roof to stain or deteriorate faster.

Check for scratches, flaking, or chalking on the surface of painted roofs. These can be touched up if they are minor, but be sure to follow the manufacturer's recommendations to prevent inadvertently voiding the warranty. Larger areas of damage should be looked at by a professional.

Structural maintenance needs to be performed on metal roofs. This includes:

Checking fasteners

Fixing loose or separating seams

Replacing sealant as necessary

Checking to ensure that flashing is still intact

Checking for punctures
Tile Roof Maintenance
Clay or concrete tile roofs are popular in some parts of the country. They have a very long expected lifespan and offer a unique design aesthetic that works well on certain styles of homes.
Tile roofs can be cleaned with a power washer, though it is important to avoid using too strong a stream or getting too close to the tiles. A better option is to do a soft wash with a cleaning solution.

Walking on tile roofs is tricky since doing so properly requires that you step only on the sections of tile that are supported by the tile beneath. Tile roofs are also often steep and dangerous to walk on.

Mildew, algae, and moss can grow on tile roofs, but not directly on the tile. Instead, they grow on the dust and other organic materials that settle on the tile, so regular cleaning can be helpful in preventing this from becoming a bigger issue.
Roofing Maintenance for Different Roof Styles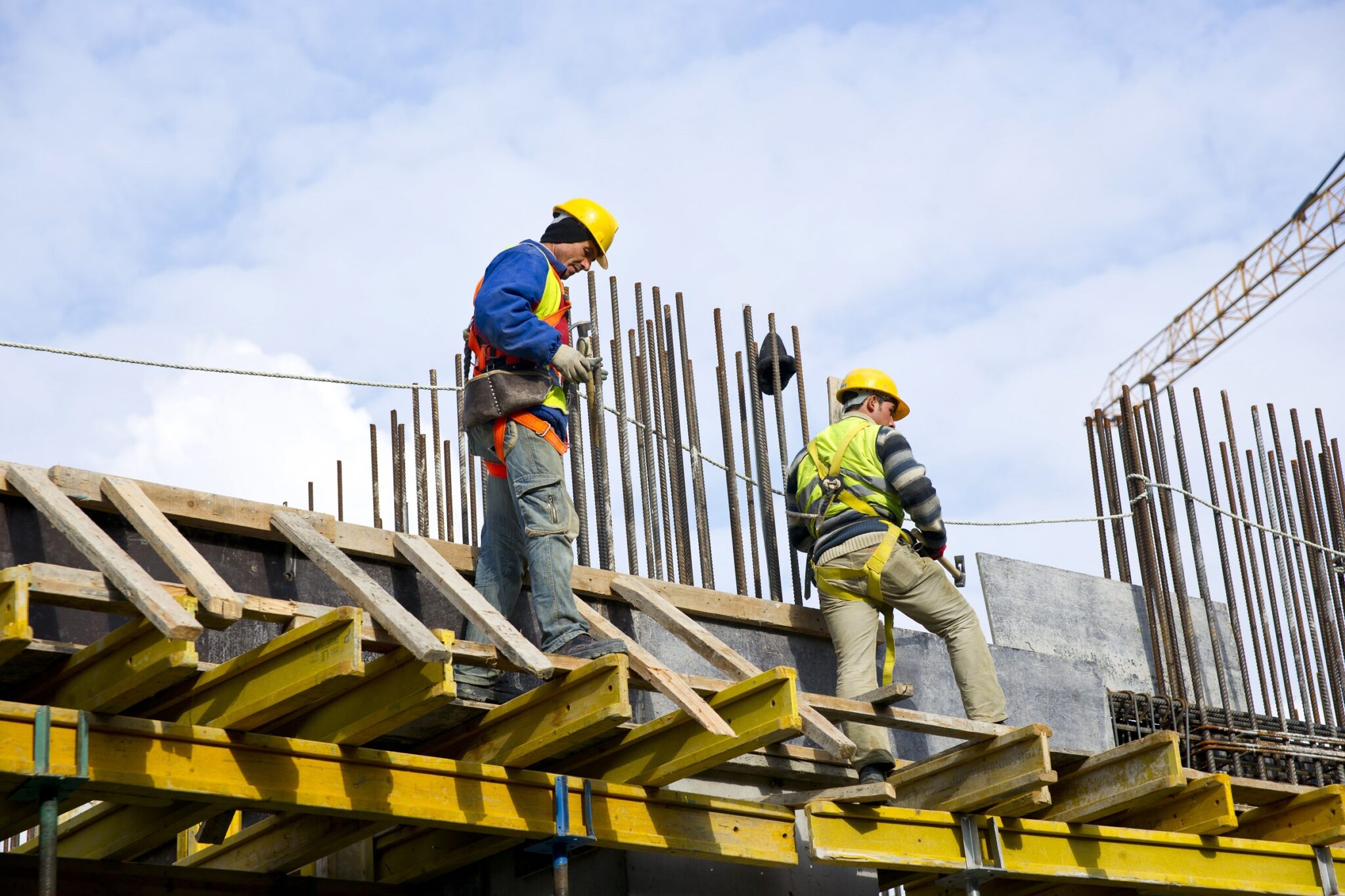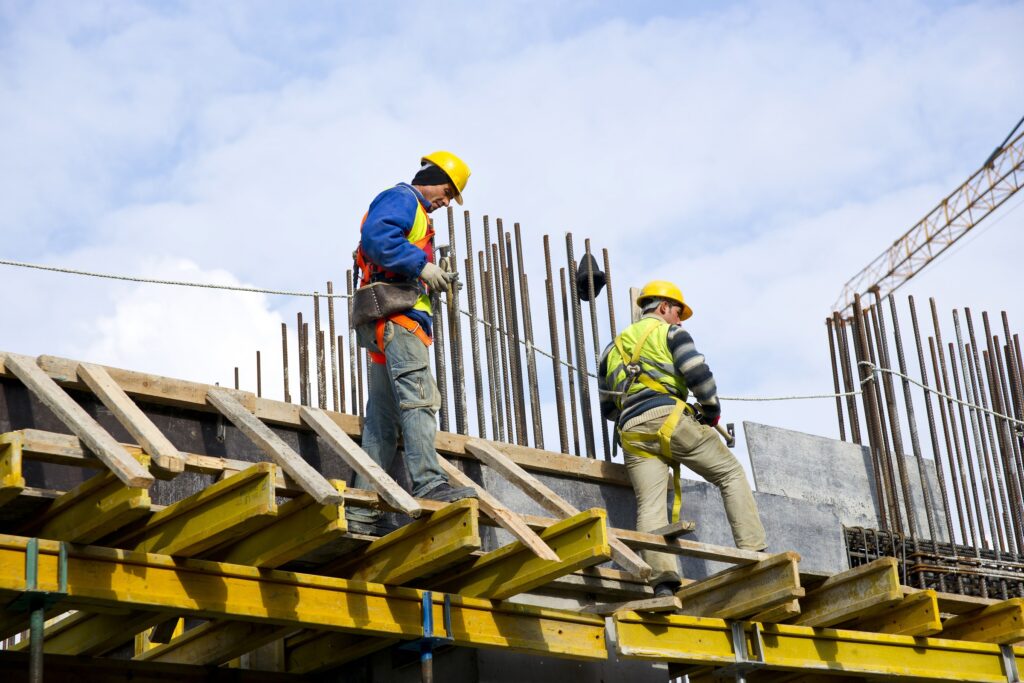 Flat Roof Maintenance
Flat roofs have been common for commercial buildings for years and used in certain styles of residential architecture as well. They have grown in popular for homes in recent years because they offer a unique design aesthetic.
Here are a few tips for maintaining a flat roof:
Keep debris off the roof. Debris can accumulate easily on a flat surface, so it is especially important to clear your flat roof off on a regular basis. Leaves, branches, twigs, and dirt can accumulate especially in areas where the roof surface meets protrusions like chimneys, vents, or skylights. The weight of debris can be problematic, and it can damage the roof surface as it deteriorates.

Fix leaks promptly. Flat roofs are made of thick material or have several layers, so a leak indicates that there has been a puncture. If this is not fixed promptly, the water might spread outwards from the hole.

Do not walk on the roof more than necessary. The weight distribution of any object, including a person, is different on a flat roof. More pressure increases the possibility of inadvertently creating damage to not only the outer layer of the roofing material, but also the underlying surface.

Keep trees and other foliage trimmed back so they do not fall on the roof in harsh weather conditions.
Pitched Roof Maintenance
Pitched roofs are more common on homes in the US than flat roofs. The "pitch" of a roof is calculated as rise to run, or how many inches the roof rises for every 12 inches traveled, as a proportion. The steeper the roof, the greater its rise.
Pitched roofs offer some advantages over flat roofs, especially their ability to allow water to run off easily. This is especially important in areas that get a lot of rain or snow.
Here are some tips for pitched roof maintenance:
Many homes with pitched roofs have multiple angles, or valleys where roof lines intersect. These areas are often where debris accumulates, so it is important to ensure that they are clear of sticks, twigs, and other debris.

Pitched roofs often (but not always) have gutters to further aid in directing rainwater away from the home. Gutters collect debris easily and become clogged, which can lead to water pooling in them and backing up onto the surface of the roof. Be sure that gutters and downspouts are clear.
Do I Need to Hire a Pro for Residential Roof Maintenance?
Homeowners with the proper tools and skills can opt to do routine maintenance, like clearing debris or cleaning gutters, on their own. However, it is important to keep a few things in mind:
Roof maintenance services can be hazardous, since mfalls can happen even from a flat roof.

A professional can do a roof inspection while they are conducting maintenance, so they may be able to spot potential issues before they become more serious problems.

Improper maintenance can void warranties, either workmanship guarantees from when the roof was installed or manufacturer's warranties on the materials. This alone often justifies the roof maintenance cost.
A Note About Commercial Roof Maintenance
Commercial roof maintenance is perhaps even more important than with residential roofs. So important, in fact, that it should be considered an ongoing business expense for owners of commercial properties.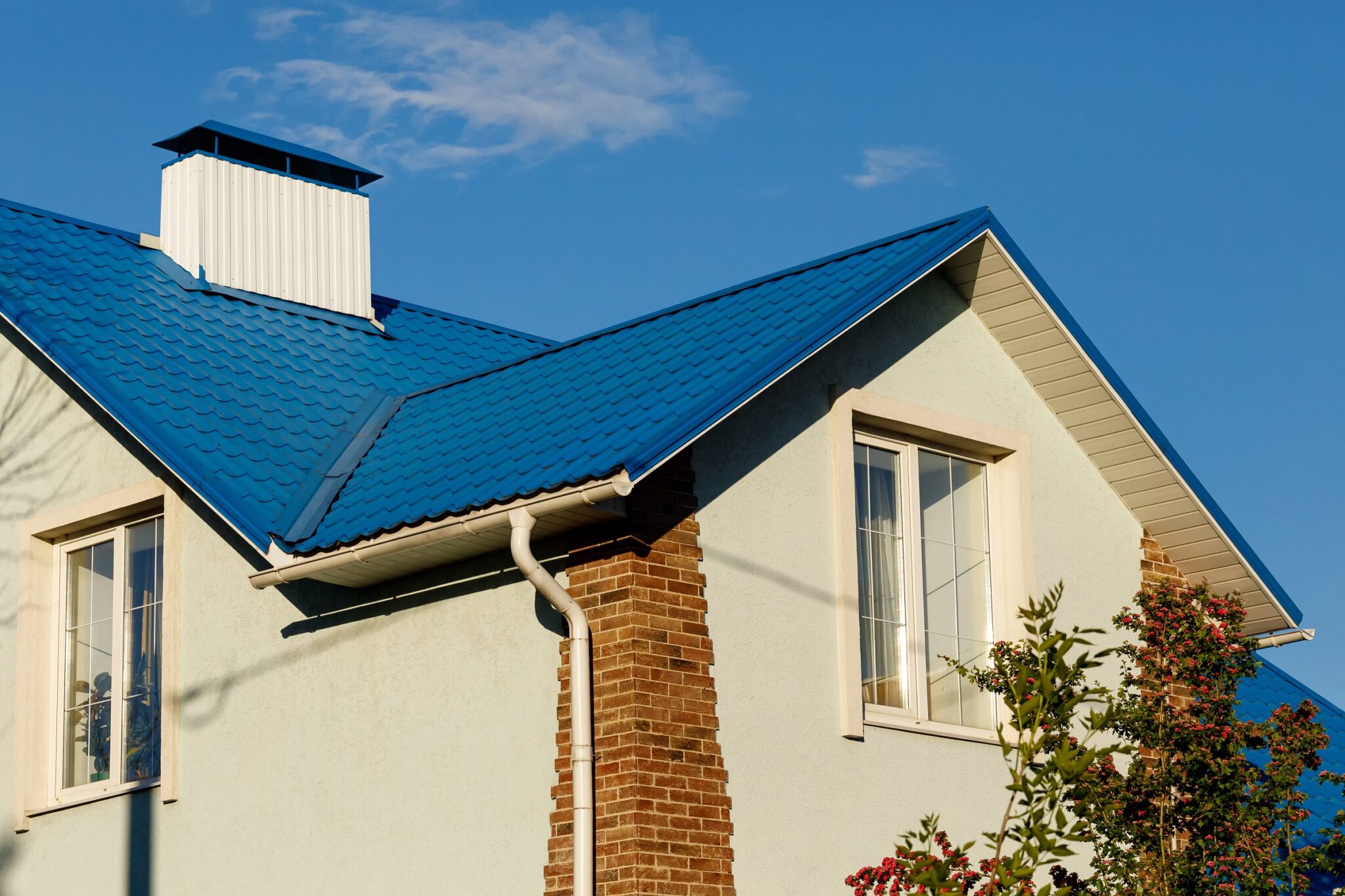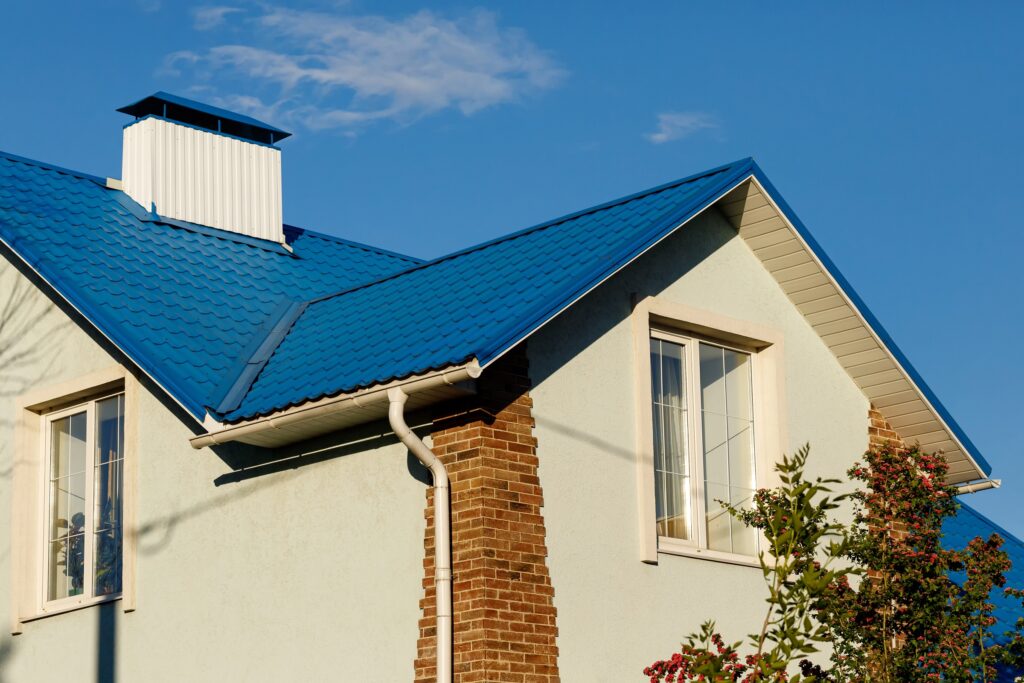 Commercial roofs are frequently more complicated, such as when HVAC or other equipment is housed there. Commercial buildings are also usually much larger than homes, which means they have much larger expanses of roof.
Because of these reasons, business property owners often have a roof maintenance contract that provides for ongoing, regular care. Here are some tips for commercial roofs:
Schedule regular inspections at least twice a year.

Do not allow contractors or others to walk on the roof unless they are knowledgeable about how to do so properly.

After harsh weather, consider having a roof inspection to assess whether there has been any damage.

Plan for the depreciation of your roof and budget for an eventual roof replacement when your roof will be nearing the end of its life. Commercial roofs can be quite costly, so it is best to plan in advance.

Be sure to keep trees near the building trimmed back to minimize the risk of damage from falling limbs and to limit how much debris accumulates.

For commercial buildings with flat roofs, watch closely for pooling or standing water since this can be a sign of sagging. Large amounts of water can easily pool on a flat roof, adding significantly more weight than the roof structure is designed to handle.

If you live in an area that gets snow, it may be necessary to clear it off the roof if it accumulates too much. The weight of snow, like water, can be heavier than intended, plus melting snow can produce a large amount of water in a very small time.
Expert Roofing Services In Lakeland
Roofing Depot of FL offers a full range of residential and commercial roofing services throughout central Florida, including:
Roof maintenance

Roof replacement

New construction roofing

Roof inspections

Roof repairs
We understand that you would rather not think about your roof. We strive to ensure that, when you do need to have roof maintenance, make repairs or do a replacement, you understand all your options and can make the best decision for your specific situation and your budget.
At our Lakeland Roofing Company, we offer free inspections and roof financing, and we can even work directly with your homeowner's insurance company to provide documentation for claims.
Contact Roofing Depot of FL today. We'll knock your shingles off!