When most people think about the cost of getting a new roof or having roof repairs done, they typically focus on the cost of the shingles, metal, or tile that is visible from the outside. However, there is a great deal more that goes into the cost of roofing.
The Obvious Factors That Affect Your Roofing Costs
There are a number of things that impact the cost of roofing work.
Your Choice of Materials
The choice of roofing materials is generally the most substantial factor in the overall cost of a roofing project. Traditional materials like asphalt shingles are usually more affordable, making them a popular choice for many homeowners. 
However, if you decide to use higher-end materials like metal, tile, or high-quality composite shingles, the cost can escalate significantly. These materials often offer better durability and aesthetic appeal but come at a premium price. 
It's also imperative to consider the lifespan and the maintenance costs of the selected material. For instance, while a metal roof might have a higher upfront cost, its long lifespan and minimal maintenance requirements could make it more cost-effective in the long run.
The Contractor You Choose
The roofing company you choose can have a major impact on your roofing costs. Some contractors offer low rates but cut corners or use substandard materials, leading to lower-quality workmanship and potentially even higher costs in the long run. On the other hand, a reputable and experienced roof contractor may charge more for their services, but you can be assured that the work will be done correctly and with high-quality materials.
Your Roof's Age and Condition
The age and condition of your roof can also be a significant factor in your roofing costs. An older roof may require more extensive repairs or even a full roof replacement, driving up the costs significantly. Additionally, if your roof has sustained significant damage or wear and tear over the years, it may require more extensive work to get it back into good condition, which can lead to higher costs.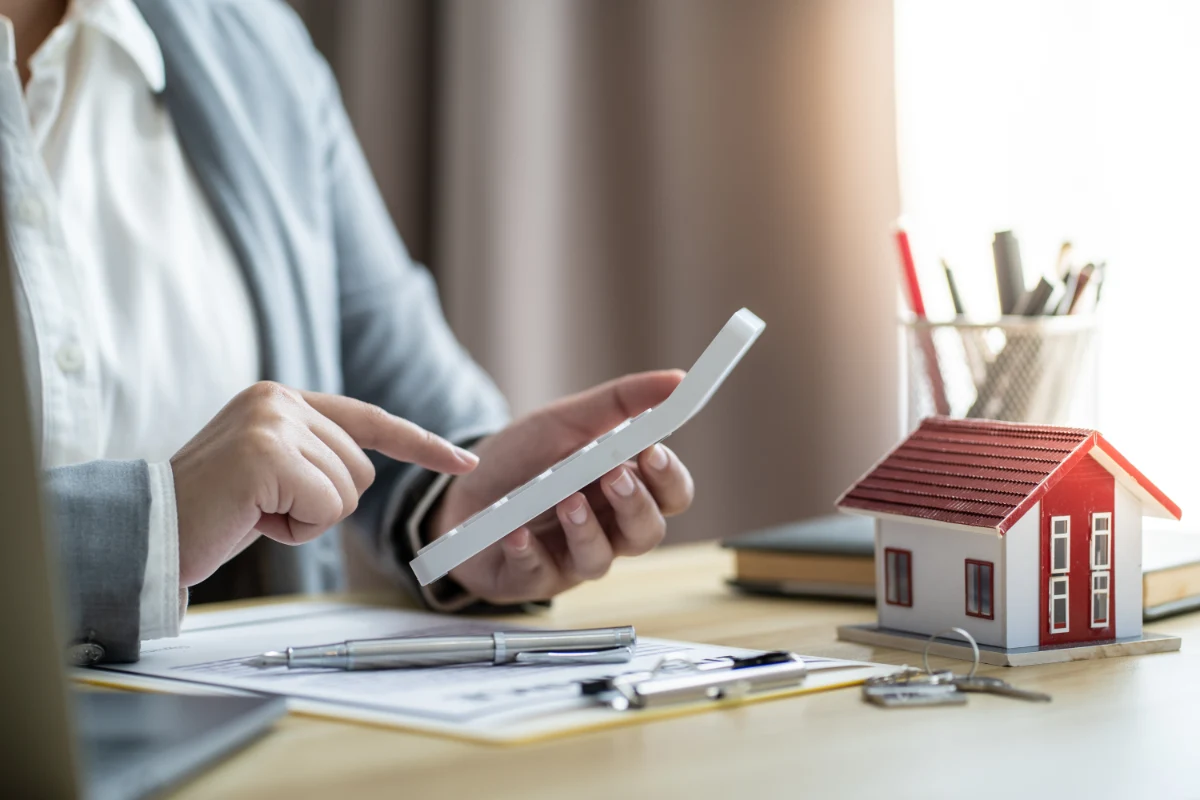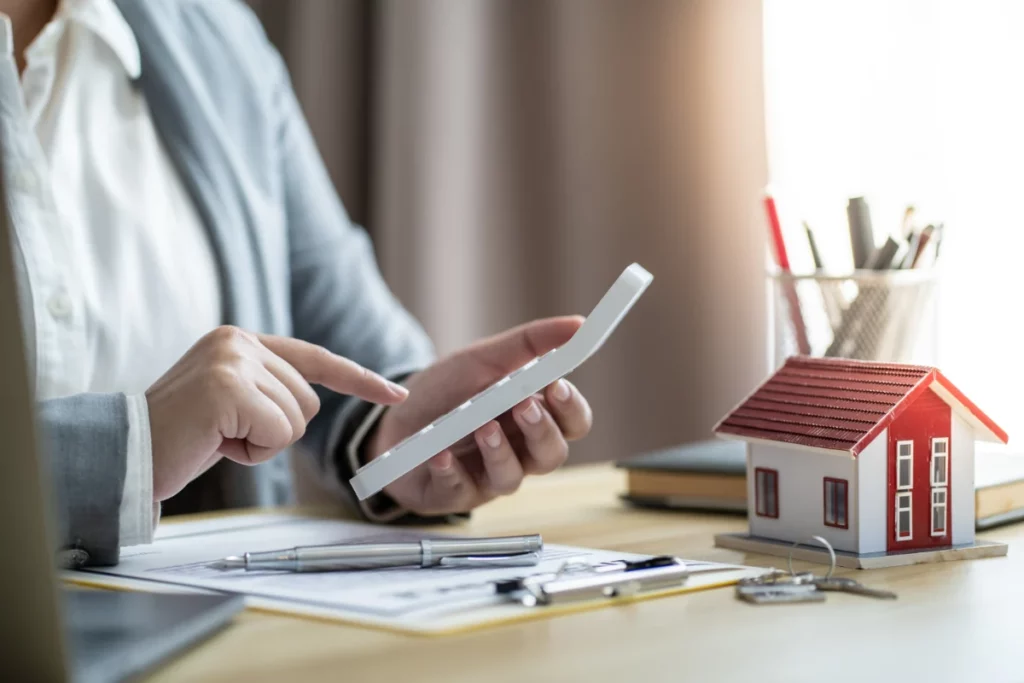 The Less Obvious Factors That Affect Roofing Costs
There are a number of other, less obvious factors that can also impact the cost of having a new roof installation or roof repairs.
Accessibility of Your Roof
If your roof is easy to access without special equipment, your installation or repair costs may be lower. However, if your roof is difficult to access due to its location or other factors, you may need to hire specialized equipment and additional professionals to get the job done, leading to higher costs.
Degree of Danger
Roofing can be dangerous work, with roofers working a story or more above the ground on sometimes steep surfaces. If your roof is especially high off the ground, steeply pitched, or otherwise presents unusual dangers, the cost of roof work will be higher.
Weather Conditions
Weather conditions can also be a significant factor in your roofing costs. If your roofing project takes place during inclement weather, such as a rainstorm or snowy conditions, it can slow down the project and make it more difficult for workers to perform their duties. This can lead to higher labor costs and potentially even delays that could prolong the project timeline.
Local Building Codes and Permits
Your location can also impact the final cost of your roofing project. Building codes and permit requirements can vary significantly from one location to another. Some areas may require additional permits to be obtained before roofing work can begin, or they may have stricter building codes that require more materials or additional safety measures to be employed. This can drive up costs significantly, especially if you aren't aware of these requirements ahead of time.
Local Demand for Roofing Services
In areas that experience a serious weather event, such as a hurricane or tornado, or other widespread localized events like fires, the demand for roofing services can suddenly surge. Homeowners anxious to get their roofs repaired or replaced as quickly as possible can send the price for roofing work higher.
Homeowners' Insurance Rules
Your homeowner's insurance policy can also influence the cost of roofing. Depending on the terms of your insurance policy, you may be eligible for coverage of damage caused by specific events such as storms, fire, or other disasters.
However, the insurance company may also have certain requirements or stipulations. For instance, they might only cover the cost of replacing your roof with similar materials to those you had before. This could limit your choices if, for example, you were hoping to upgrade from asphalt shingles to a more durable and expensive metal roof.
Additionally, the age of your roof may also affect what your insurance company is willing to cover. For older roofs, they might only cover the depreciated value, not the full replacement cost.
Lastly, if you neglect regular maintenance and your roof suffers damage as a result, the insurance company might not cover those repairs at all. All these factors can directly or indirectly influence the final cost of your roofing project.
Disposal Costs
When a new roof is installed or significant repairs are done, the old materials must be removed and disposed of properly. This process can involve renting a dumpster or paying for a waste removal service, both of which can add to the project's cost.
Additionally, certain types of materials, like asbestos or other hazardous substances, require special handling and disposal, which can further increase expenses. It's also important to note that the amount and weight of the waste material can affect disposal costs. Bulkier and heavier materials, such as tiles or metal, can be more expensive to haul away and dispose of than lighter materials like asphalt shingles.
Additional Structural Repairs
At times, once the old roof has been removed, hidden issues such as rot, water damage, or structural problems may be uncovered. These issues will need addressing before a new roof can be installed, and this can add a significant amount to your overall cost.
Roof Features
The complexity of your roof design can also affect the cost. If your roof has skylights, chimneys, or other unique features, they require additional work and materials to fit and seal properly. This extra effort can add to the total labor cost.
Testing and Inspections
Depending on your location, you may need to conduct certain tests or inspections as part of the roofing project. For example, you may need a termite inspection, an asbestos test, or a wind mitigation inspection. 
Temporary Accommodation
During significant roofing projects, you may need to vacate your home temporarily, which could mean additional costs for accommodation. This is especially true in cases where a large portion of the roof needs to be replaced, or there's extensive damage that might make the living conditions unsafe during the repair or replacement process.
The Best Roofing Company in Florida
The cost of a roofing project is subject to a variety of factors, both obvious and less apparent. If you're considering a new roof or roof repairs and would like a trustworthy, experienced team to guide you through the process, don't hesitate to reach out to Stronghold Roofing & Solar. Our roofers in Lakeland and nearby are ready to answer any questions and help you make the best decisions for your home.
What factors can increase the cost of a roofing project?

Numerous factors can affect the cost of a roofing project. These main ones include the cost of roofing materials and labor. However, there are many other things to consider: weather conditions, local building codes and permits, local demand for roofing services, rules of homeowners' insurance, and more.
How can the homeowner's insurance policy influence the cost of roofing?
The terms of your insurance policy may cover damage caused by certain events such as storms or fires. However, the insurance company may stipulate certain requirements. For example, they might only cover the cost of replacing your roof with similar materials to those you had before. Also, for older roofs, they might only cover the depreciated value, not the full replacement cost.
What's the best way to find out how much roof work might cost?
Your best bet is to consult an experienced roofing contractor like Stronghold Roofing & Solar. Our roofers are highly knowledgeable and can provide information about the cost of labor, materials, permits, and more. We can also advise you on the best choices for your home that fit within your budget.