Once you've established that you need a new roof, it's time to prepare for the installation process. New roof installation can take anywhere from a few days to a few weeks. It's important to plan for the project and prepare ahead of time. There are things you need to do to prepare your home and family for the installation plus some choices that you need to make, as well.
It's important to think about the roofing company that you want to work with, the amount of money that it will cost you, the time it will take and the disruptions that it can cause. Working with a roofing company that will provide you with a complete project timeline are the best roofers to work with. Here in this article we'll go over these things and others that you should know ahead of time to make the new roof installation process go a little smoother.
If you're looking for a roofing company that can do a roof replacement in and near Lakeland, give Residential Roofing Depot a call today. We'll send one of our professional and skilled roofers to do a roof inspection and determine what roofing services you'll need.
Find the Best Roofing Company Near You
When it comes to finding a roofing company to work with, it's important to do your research and look into their background. Look for any red flags or things that could cause an issue during the roof replacement. You should be able to find feedback directly from previous clients if you search online. You should also check their website for a project gallery.
Check Reviews
Look online for reviews of the companies that you're thinking of working with. Good and bad reviews will tell you about the reputation of each company. If you come across a lot of bad reviews, this is clearly a red flag. Check to see what past customers are specifically saying about any problems that they had.
Project Gallery
Check online to see if the roofing company you are working with has a project gallery. This should be on their website if they have one. A project gallery will give you a visual idea of the kind of roofing services that they provide and the quality of work they do. You can even see if they have had any past projects where they worked on homes that are similar to your own home.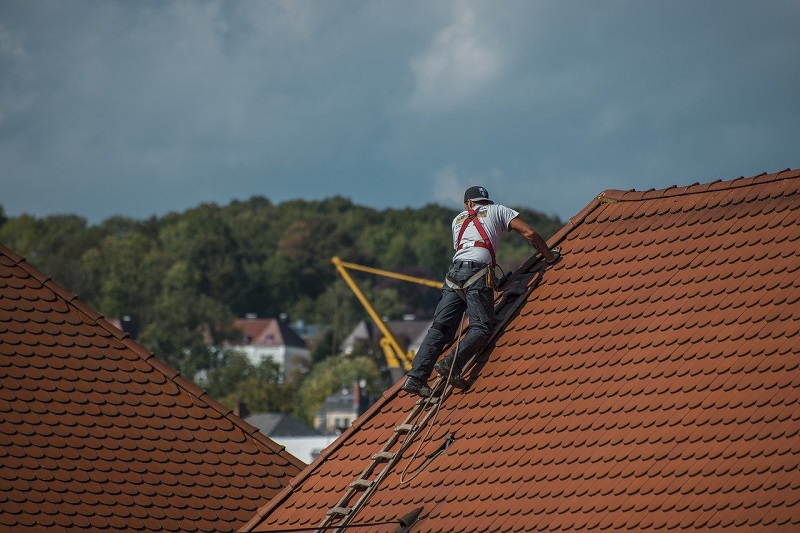 The Roofing Material You Choose Affects the Cost and Time
There are several types of roofing materials to choose from when you need a new roof installation. The most commonly used materials for residential roofing are shingle roofing, tile roofing, and metal roofing. Each material has its advantages and disadvantages. To figure out which material you should use, consult your roofing company and they can offer recommendations.
Here is some general information about each residential roofing material option.
Shingle Roofing
Shingle roofing is the most common roofing type among homeowners in North America. Around 80% of homes in N.A. have shingle roofing. Shingle roofing is the most inexpensive roofing material out of the three options for residential roofing.
Shingle roofing also makes for an easy installation process. If you're getting a new roof installation with shingle roofing, chances are it will only take a few days. Especially if you are choosing to overlay, rather than tearing the whole roof off.
Tile Roofing
The two most common types of tile roofing are clay and concrete. Tile roofing is a lot more expensive than shingle roofing, but it offers great value to your home. It's also a more labor intensive roof installation process, so it could take longer than a shingle roof replacement.
However, tile roofs are known to last upwards of 50 years. So you don't have to worry about a roof replacement every 10-15 years, as is the case with shingle roofs. Some more of the best advantages of tile roofing are:
Energy efficiency
Sustainability
Variability
Durability
Metal Roofing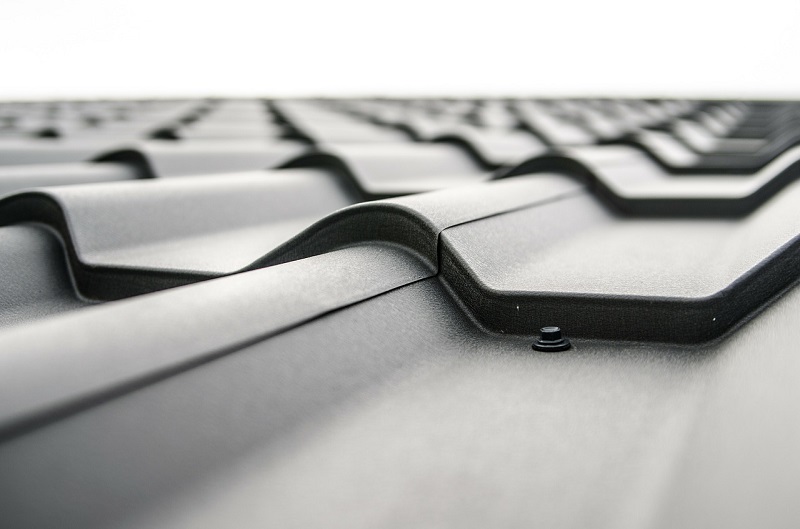 Metal roofing is another common type of roofing – it's actually becoming more common in Florida especially. Metal roofs have a longer life span compared to shingle roofing and they can even outlast the longevity of a tile roof! Metal roofs tend to last upwards of 70 years and can withstand the weather in climates like Florida.
Metal roofing is fire resistance and eco-friendly, as well. There are many benefits to going with a metal roof, especially in Florida. Be sure to work with a roofing company that has a history of successful metal roof installations. Residential Roofing Depot has done hundreds of metal roof repairs and replacements.
Pick a Good Roofing Season to do a New Roof Installation
Unless it is a dire situation, planning for a new roof installation in the winter or spring would be your best bet. These are the two best seasons for re-roofing if you live in Florida.
During the winter, the weather is more mild than in northern states which allows for easier roof replacement. It's a popular season for Floridians to replace their roof. Spring is another good time for new roof installation. The mild weather offers an easy installation process.
Floridians know that the end of summer through fall is a time for hurricanes and other storms, making it a bad time for new roof installation and roof replacements. Summer can get incredibly hot making it impossible to work on a roof for long periods at a time. The hot sun beating down on your roofer – especially on a metal roof – can cause heat stroke or other injuries.
Planning a roof replacement for spring or winter will help make the process go smoother. There is less chance for inclement weather and the roof installation can be completed more quickly.
Prepare Your Home for the Roof Replacement
Preparing your home (and your family) for a roof replacement is an important part of the process. The first step is figuring out whether or not you'll be staying in your home during the roof replacement. This usually comes down to how heavily impacted you and your family would be if you stayed in the home and your budget.
If the roof replacement would cause a lot of disruption to your family life, it may make sense to stay with other friends or family – or in a hotel – while the new roof is being installed. If your situation allows you to easily work around the roof replacement with minimal disruption, staying home is another option.
In either case, you should prepare your home for the roof replacement. When you get a roof replacement, there's a period of time where your home is exposed to the elements. Be sure to cover or move furniture and anything that could get damaged. Talk to your roofing company about the areas of your home that will be most exposed and affected.
Talk to Your Insurance Company
Depending on the reason that you need a roof replacement, your insurance company may cover some or all of the new roof cost. Refer to your homeowners insurance policy or call your insurance company to find out if you meet their criteria for covering the cost of a roof replacement.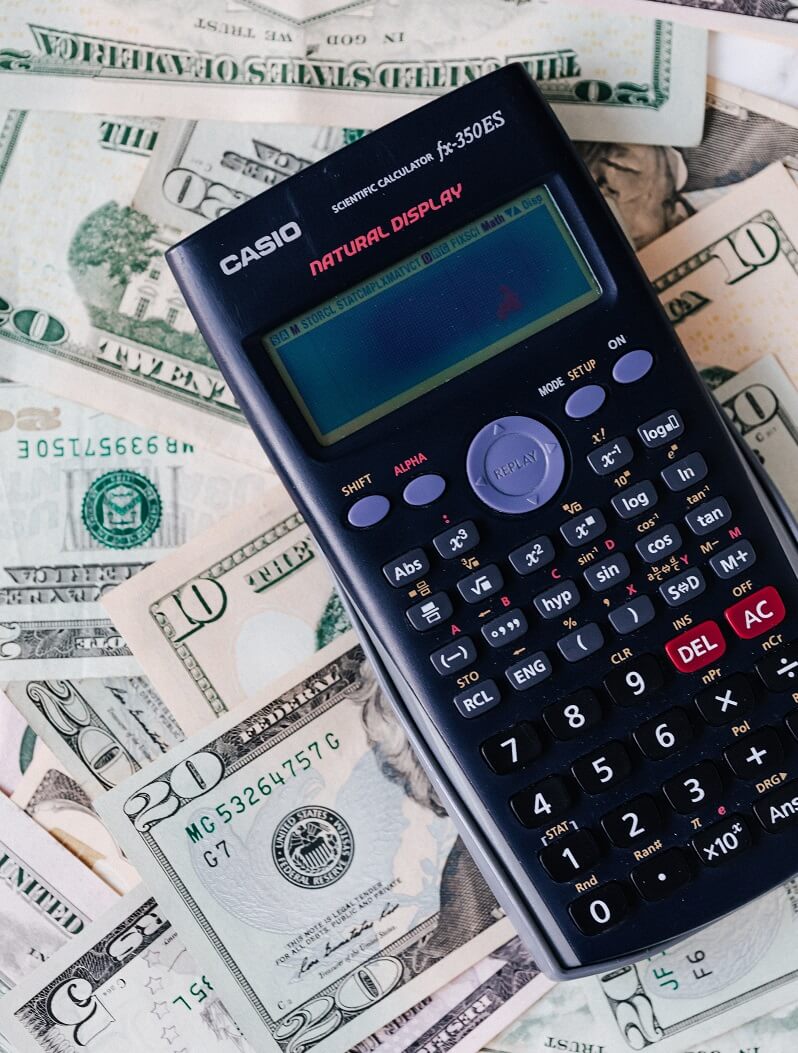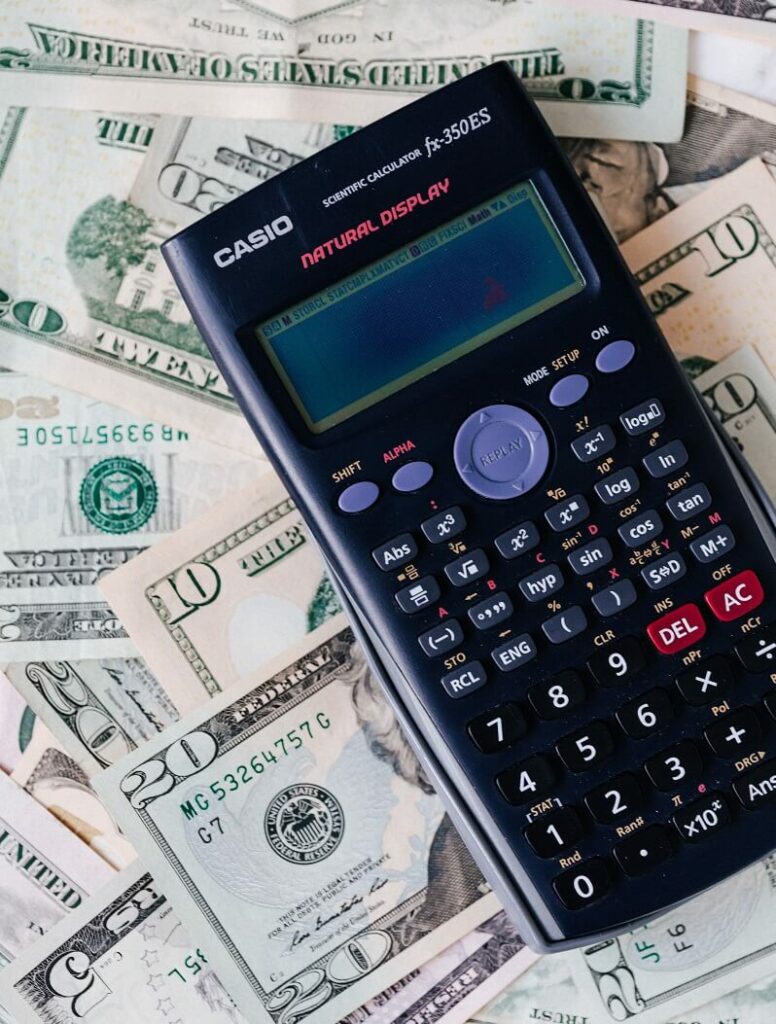 Be sure to work with a roofing company that has experience dealing with insurance companies. It makes the process go a lot smoother. A good roofing company will facilitate between you and your insurance company, communicating directly on anything that comes up.
Financing Options
If your insurance company is not paying for your new roof, you may be able to find financing options available depending on the roofing company you work with. Residential Roofing Depot has the resources and background to get your the best financing options for your specific situation.
Schedule Your Consultation with a Roofer
Don't settle! Research and shop around until you find the best roofing company in and around Lakeland, FL. Residential Roofing Depot is here to help!
If you think you are in need of roof replacement, call Residential Roofing Depot to get the best value for your hard-earned money. We will provide you with the best quality of service from start to finish. After you get your inspection with us, and choose us as your roofing company, we'll be with you until well after your roof replacement is complete. If you ever have any questions during the process, we're here to answer them for you.
Whether it is about the quality of the roofing material or the quality of the installation, we provide you with the best of the best. You can feel confident that our roofing technicians will carry out the entire project with utmost competence, skills and professionalism.
Our goal is always to provide you with the best service and make the roof installation process as easy as possible for you. Give us a call today to get started – we're here to help you!