All roofing materials have a limited lifespan, which means that at some point they will need to be replaced. Considering that a roof is a major investment for most homeowners, it is wise to do everything possible to keep your roof in good shape for as long as possible.
By following a few simple tips, you can help ensure that your roof lasts for many years to come. If you have any concerns about the condition of your roof, be sure to contact a professional roofing contractor for an inspection. They will be able to advise you on the best course of action to take to prolong the life of your roof.
What Is the Average Lifespan for Different Roofing Materials?
Most roofers will tell you that the average roof life expectancy is 20-30 years. However, this number will vary depending on the type of roofing material used. Different roofing materials have different expected lifespans, and there can even be large ranges within a specific type of roofing material. Here are some basic facts about the expected lifespan of different roofing materials:
Asphalt Shingle Roofs – 20 to 30 years
Asphalt shingle roofs are by far the most common type of roof in the United States. They are made from a fiberglass or paper mat that is coated with asphalt and then covered with granules. These roofs typically have a lifespan of 20 to 30 years. However, if they are not properly maintained, their lifespan can be significantly shorter.
Composition Shingle Roofs – 25 to 35 years
Composition shingle roofs are similar to asphalt shingle roofs in that they are made from a fiberglass or paper mat that is coated with asphalt. However, instead of being covered with granules, these roofs are covered with ceramic-coated mineral granules. This gives them a lifespan of 25 to 35 years.
Clay Tile Roofs – 50 to 70 years
Clay tile roofs are very popular in warmer climates because they offer excellent protection against the sun and heat. They are made from natural clay and typically have a lifespan of 50 years or more.
Concrete Tile Roofs – 50 to 70 years
Concrete tile roofs are similar to clay tile roofs except that they are made from concrete. They offer excellent protection against the sun and heat and also have a long lifespan, usually lasting 50 years or more..
Slate Roofs – 70 to 100 years
Slate roofs are made from natural stone and can last for 100 years or more. However, they are very expensive and can be damaged by hail and high winds.
Metal Roofs – 40 to 50 years
Metal roofs are made from steel, aluminum, or copper and can last for 50 years or more. They are very durable and resistant to damage from hail and high winds.
The Importance of Proper Installation on Your Roof's Lifespan
The lifespan of your roof can be affected not only by the quality of the materials used, but also by the quality of the installation process. For example, if you choose cheap or low-quality materials, or if your roof is not installed properly, it is likely that your roof will not last as long as it could.
The importance of proper installation on your roof's lifespan can not be overstated. Many roofing contractors will take shortcuts during installation in order to save time and money, but this often leads to problems down the road. Make sure you hire a reputable contractor who will take the time to do the job right, even if it means spending a bit more upfront.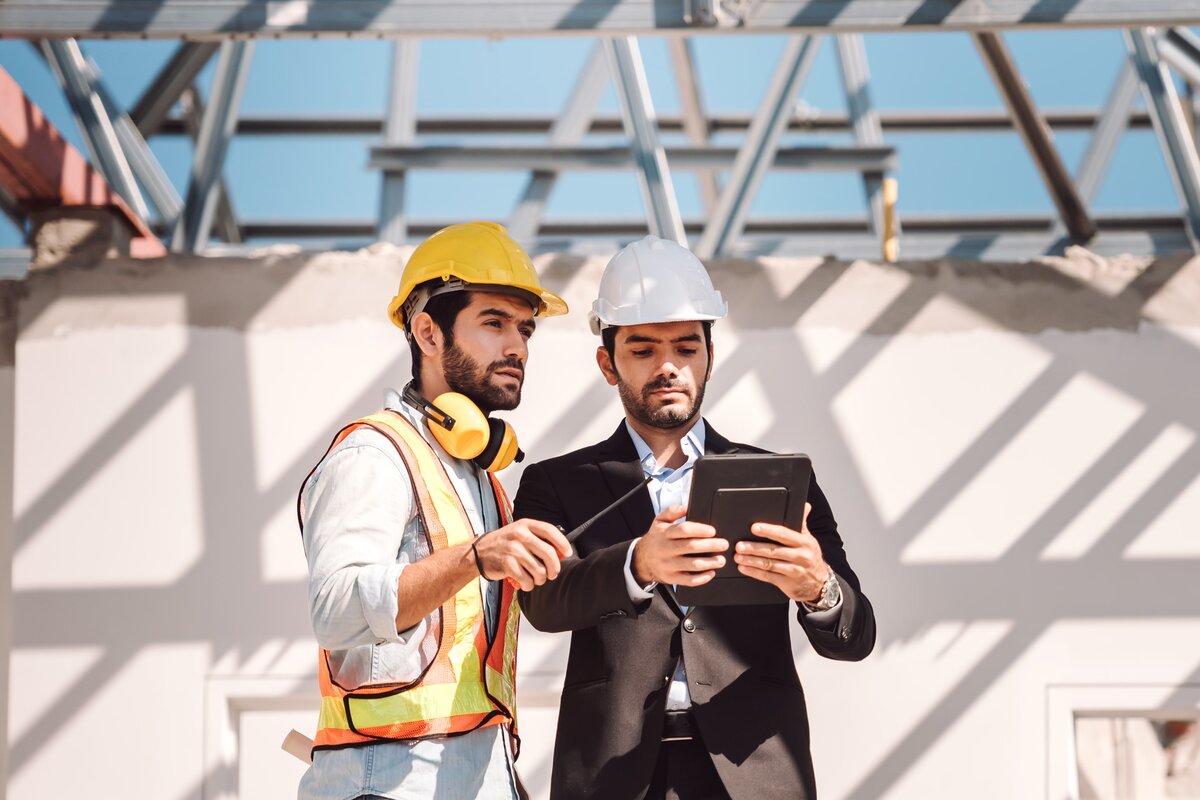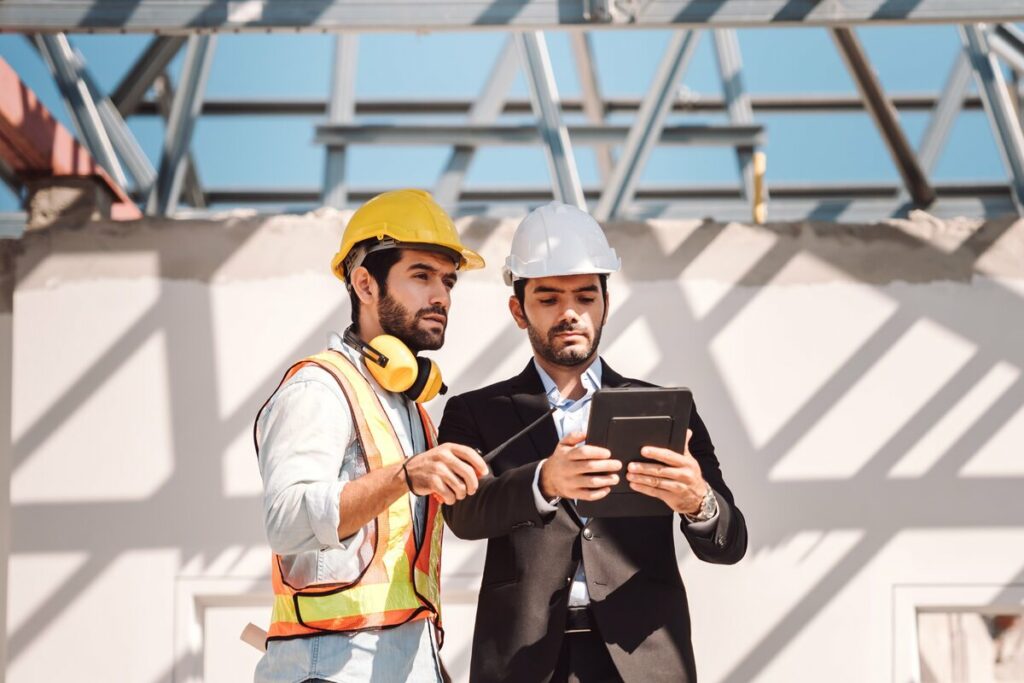 If you are in need of a new roof or a roof replacement, here are a few questions to ask any roofer you are considering for the job:
1. What is your experience level and number of roofing projects completed?
2. Do you have any certifications or special training in roof installation?
3. What methods do you use to install a roof?
4. What materials do you use for roof installation?
5. Do you clean up after the job is finished?
6. What is your warranty or guarantee policy?
7. Are there any hidden fees or charges associated with your services?
8. Can you provide me with a list of references from past clients?
Keep these questions in mind when interviewing roofing contractors to ensure you hire the best possible professional for your roof project. Roof installation is a big job, and it is important to do it right the first time to avoid costly repairs or replacements down the road. With a little research upfront, you can rest assured that your roof will be in good hands.
Tips to Extend Your Roof's Lifespan
While there is no way to control external factors like the weather or other environmental conditions, there are ways that you can extend the lifespan of the roof on your home or business.
Make sure to have your roof inspected regularly by a professional roofing company. This will help identify any potential problems early on so they can be fixed before they cause significant damage.
Remove debris that accumulates on your roof on a regular basis. Leaves, twigs, and even small branches can pile up and start to rot on the roof. This can lead to deterioration of the roofing material as moisture gets trapped in the debris.
Keep your gutters and downspouts clean and free of debris. Clogged gutters can cause water to back up under your shingles, which can accelerate the degradation process.
Keep trees near the home trimmed so that large branches are not hanging over the roof. This not only helps minimize the likelihood of damage from a falling branch but also keeps leaves and twigs away from the roof.
Ensure that the roof is properly insulated. Inadequate insulation allows heat to build up in the attic, which can have a negative impact on the life expectancy of your roof.
Keep ventilation pipes and air vents on the roof open and free of debris. Proper ventilation helps to ensure air flow and maintains a balanced condition that extends the lifespan of your roof.
In addition to regular professional roof inspections, you should check the roof periodically yourself. (Be careful if you are going to walk on the roof, though! Roofs can be dangerous, and some roofing material does not hold up well to foot traffic.)
If you live in an area that gets snow or ice in winter, be sure to clear off any piles of snow or chunks of ice to avoid ice dams, which can cause water to back up under the shingles.
Repair or replace damaged shingles or other roofing material as soon as possible. Allowing small problems to fester will only make them worse and shorten the lifespan of your roof overall.
Following these simple tips can give you the peace of mind in knowing that you have done all you can to extend the lifespan of your roof.
How Long Does a Roof Last in Florida?
Florida and other sub-tropical and tropical locations have unique weather conditions that can be very dissimilar to that found in other states. Extreme heat, high humidity, and frequent summer storms are all hallmarks of weather in the Sunshine State.
These conditions have an impact on any materials that are used outdoors, including – or especially – roofing. In general, roofing materials that are susceptible to wear or damage from humidity and heat can be expected to have a shorter lifespan in Florida.
This is one reason that tile roofs are popular in Florida. Clay or concrete tiles are less impacted by exposure to moisture and heat, which helps them last longer. However, as with all roofing materials, there are pros and cons to installing a tile roof.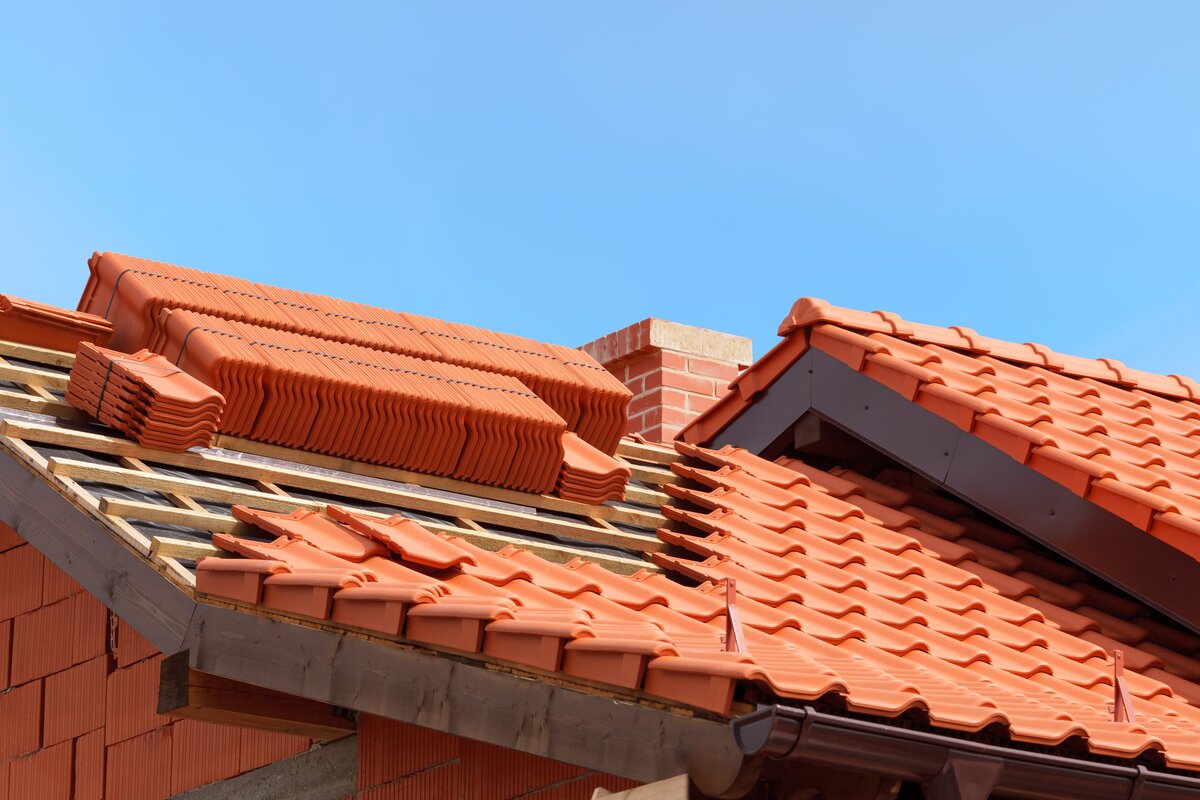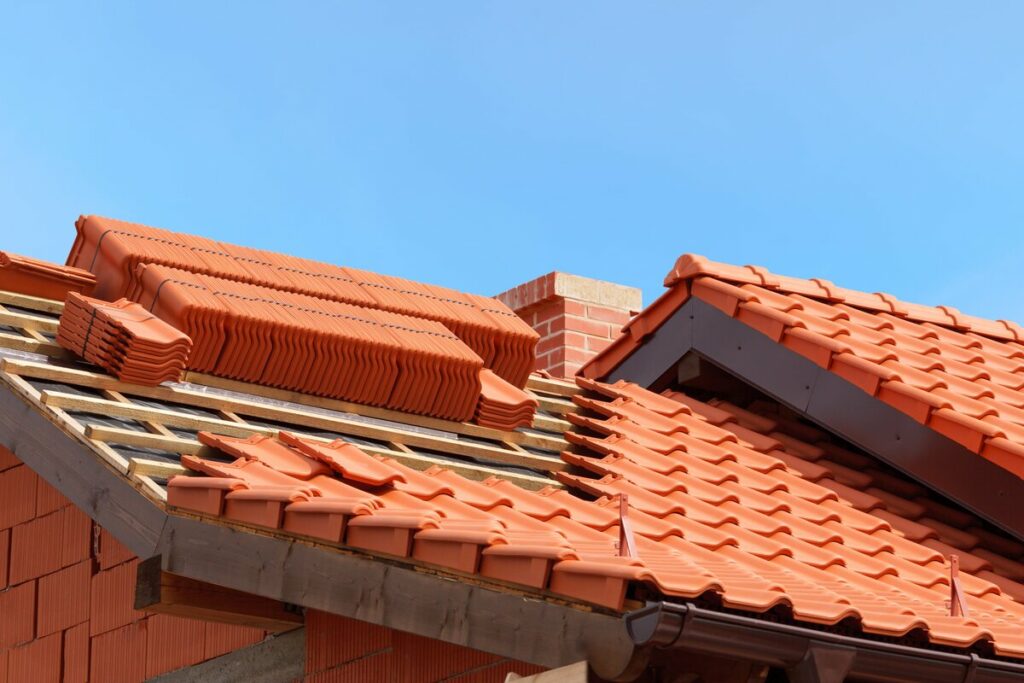 Pros of Tile Roofs
Tile can help reflect heat away from the home.
Tile is more wind-resistant than some other roofing materials, making it a good choice for the sometimes high winds experienced throughout Florida.
Tile is resistant to hail damage.
Tile is one of the most durable roofing materials available.
Tile requires relatively little maintenance once installed.
Tile is available in a wide variety of profiles and colors.
Though the upfront cost of a tile roof can be high, the lifetime cost may actually be lower than other options.
Tile is environmentally friendly and recyclable.
Cons of Tile Roofs
Tile is a more expensive roofing option than other choices like asphalt shingles.
If homeowners want to do a roof replacement with tile, it may be necessary to add additional support to the roof structure due to the heavy weight of tiles.
Tile roofs are energy efficient because they reflect heat rather than absorb it.
For more information on roofing in Florida, contact a local roofer today.
Summary
The average roof has a lifespan of 20-25 years. However, there are many factors that can affect this, including the type of roof, the climate, and the materials used. If you live in an area with a harsh climate, your roof may not last as long as someone in a more moderate climate. The same is true if you have a shingle roof instead of a tile roof; shingles are more susceptible to damage from weather and wind.
There are several things you can do to help extend your roof lifespan.
First, make sure you regularly inspect your roof for any signs of wear or damage. If you see anything, have it repaired immediately.
Second, keep trees trimmed away from your house so that they don't damage your roof when they fall.
Third, have your roof inspected and cleaned regularly by a professional. This will remove any build-up of debris or leaves that can trap moisture and cause rot. Finally, if you live in an area with a lot of snow, make sure you shovel it off of your roof after each storm to prevent the weight from causing damage.
By following these tips, you can help to extend the life of your roof and avoid the need for expensive repairs or roof replacement. If you have any questions about roof maintenance, be sure to speak with a professional contractor. They will be able to give you more specific advice based on the type of roof you have and the climate you live in.
Stronghold Roofing and Solar In and Near Lakeland
The best roofing company in Florida is right here in Lakeland – Stronghold Roofing and Solar.
Whether it is time for a roof replacement, or you need a roof inspection or roof repair, we are here to help. We have been helping homeowners and business owners throughout central Florida with all their roofing service needs for years, and we would be delighted to add you to our list of happy customers.
Contact us today for a free estimate.