Replacing your roof is a big investment. In fact, estimates are that the average cost for a new roof installation in the U.S. is approximately $10,000. Costs can vary significantly depending on a number of factors, including the location of the home, the roofing materials chosen, and the complexity of the job. Some roofing jobs are significantly more expensive.
Speed Up Your Roofing Project
Despite the cost, when it is time for a roof replacement, if you are like most homeowners, you want to get the job done as quickly as possible.
While some roof replacement projects take just a day or two, others can take several weeks. Here are a few tips to help you speed up your roofing project.
Choose the right roofing contractor – make sure they are licensed and insured
One of the most important decisions you will make when it comes to your home is choosing the right roofing contractor. A roof is a major investment, and you want to be sure that you are working with a reputable, licensed, and insured roofing company.
There are a few things you can do to research roof contractors in your area. Start by asking for recommendations from friends or family who have had recent roofing work done. Once you have a few options, check out the website for each roofing company and read customer reviews. It is also important to make sure that the contractor you choose is licensed and insured. This will protect you in case of any accidents or damage that may occur during the roofing process.
By taking the time to do your research, you can be confident that you are choosing the right roofing professionals for your needs.
Have a plan in place before starting the project – know what you want and need
Before starting any project, it is important to have a plan in place. This means knowing what you want and need from the project, as well as what resources you have available. Without a clear plan, it is easy to get sidetracked or run into problems. Additionally, a good plan will help you to stay on budget and on schedule. For larger projects, it may be helpful to create a detailed timeline and budget. For smaller projects, a simple list of goals and objectives may suffice. No matter the size of the project, however, taking the time to develop a plan upfront will pay off in the long run.
Get rid of any debris on your roof – this will help the contractors work faster
One important step in preparing for a roofing project is to clear away any debris that may be on the surface of the roof. This includes leaves, sticks, and other organic matter that can accumulate over time. Debris can impede the progress of the contractors, so it is important to remove it before they arrive.
In addition, any loose material on the roof should be secured. This will ensure that it does not become a hazard for the workers. By taking these simple steps, you can help to ensure that the roofing project goes smoothly and efficiently.
Make sure the area around your house is clear – this will help with safety and accessibility
One of the most important things you can do to ensure the safety of your home is to keep the area around it clear. Before the contractor arrives, remove any obstacles from your yard that could hinder their progress, such as cars, lawn furniture, and children's toys. This saves the roofers time and allows them to focus on getting the roofing work done as quickly as possible.
Be prepared to answer questions from the contractors – they will need to know about your preferences
As the homeowner, you will be the one who is responsible for communicating your vision to the contractors. Before they begin work, sit down with them and go over your expectations in detail. What is your budget? What is your timeline? What style do you prefer? Answering these questions will give the contractors a better understanding of what you are looking for, and it will help them to create a plan that meets your needs. In addition, be sure to ask them about their process and what you can expect at each step of the project. By asking questions and being prepared to answer theirs, you can ensure that your home renovation goes smoothly and that you end up with the results that you desire.
Be flexible with your schedule – the project may take longer or shorter than expected
No matter how well you plan, there is always the potential for unexpected delays or setbacks from weather or other events.
Roofing projects are often delayed due to bad weather, so it is important to be prepared for anything Mother Nature throws your way. If bad weather is forecasted, talk to your contractor about what contingency plans are in place to keep the project on track.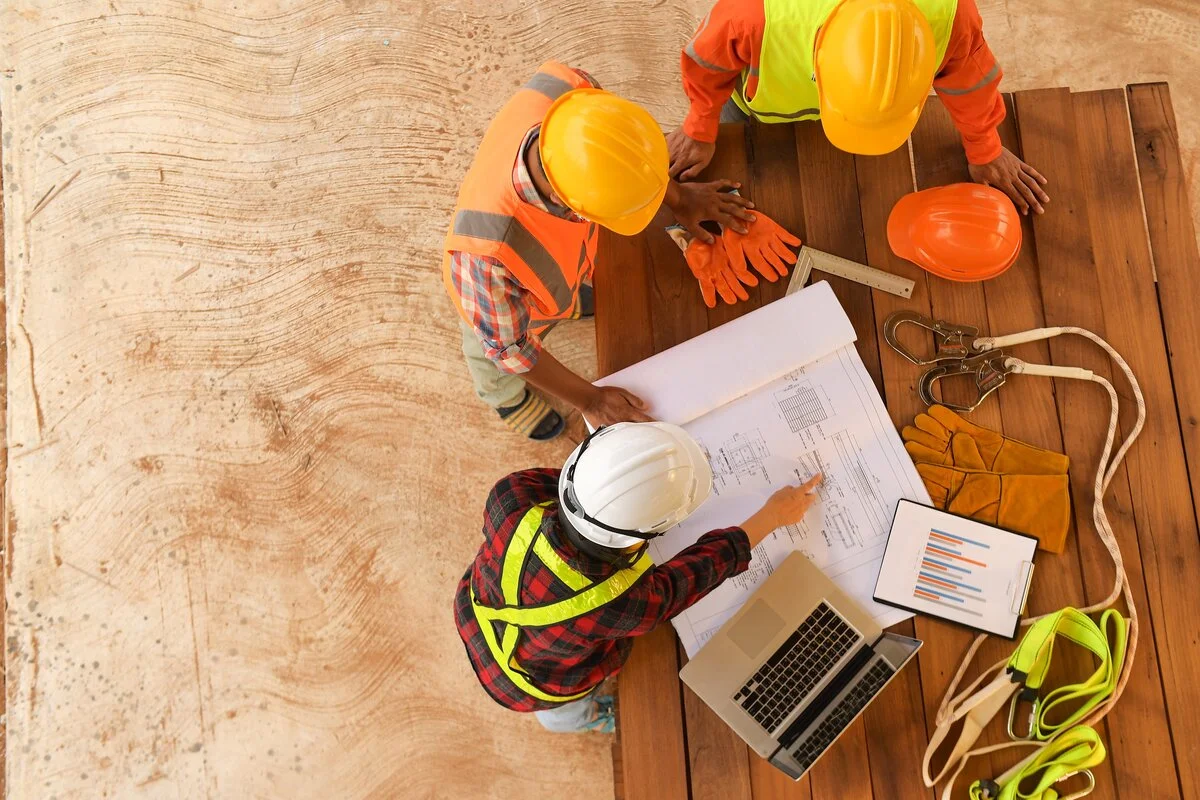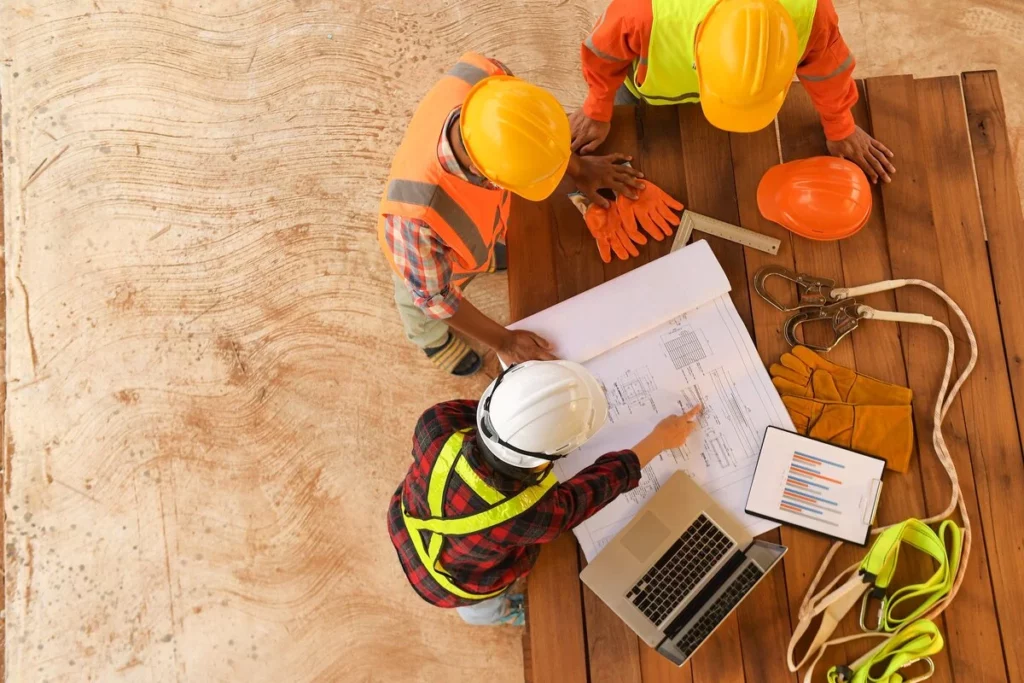 Steps In a Residential Roof Replacement Project
If your roof is more than 20 years old or has been needing frequent repairs, it may be time to start thinking about replacing it. Since most roofs last at least 15 years or more, many homeowners do not have experience with the process of getting a new roof. Here is a brief overview of how the process works.
Schedule a consultation with roofing contractors to discuss your options
It can be difficult to even know where to start with getting a roof replacement. That is why it is important to schedule a consultation with at least one professional roofing company. Ideally, speaking with two or three contractors will give you a better understanding of your options and allow you to make comparisons before making the investment in a new roof.
An experienced contractor will be able to assess the condition of your roof and provide you with a list of options that are best suited to your needs. They will also be able to answer any questions you have about the installation process and help you choose a roofing material that fits your budget. By scheduling a consultation, you can be sure that you are making the best decision for your home.
The roofing contractor will inspect your roof and give you an estimate
The contractor will come out to your home to do a thorough inspection of your roof. They will look not only for signs of wear and tear, such as missing or damaged shingles but also for signs that there could be damage to the roof deck or structure.
By getting a complete assessment of the condition of the exterior roofing materials and the underlying roof structure, the roof contractor will be able to provide you with an estimate for any and all repairs that may be needed.
Choose the type of roofing material you want
When it comes to roofing, there are a variety of materials to choose from and multiple factors to consider before making a decision.
Asphalt shingles are a popular choice for many homeowners due to their affordability and relatively easy installation, but they require more maintenance than some other roofing materials and have a shorter lifespan. Metal roofing is another option that is growing in popularity due to its durability and energy efficiency, but it can be more expensive upfront.
Ultimately, the type of roofing material you choose should be based on your budget, the climate where you live, and the look you want for your home.
The roofing contractor will be able to provide guidance about which materials are suitable for your specific situation, but the ultimate choice belongs to you.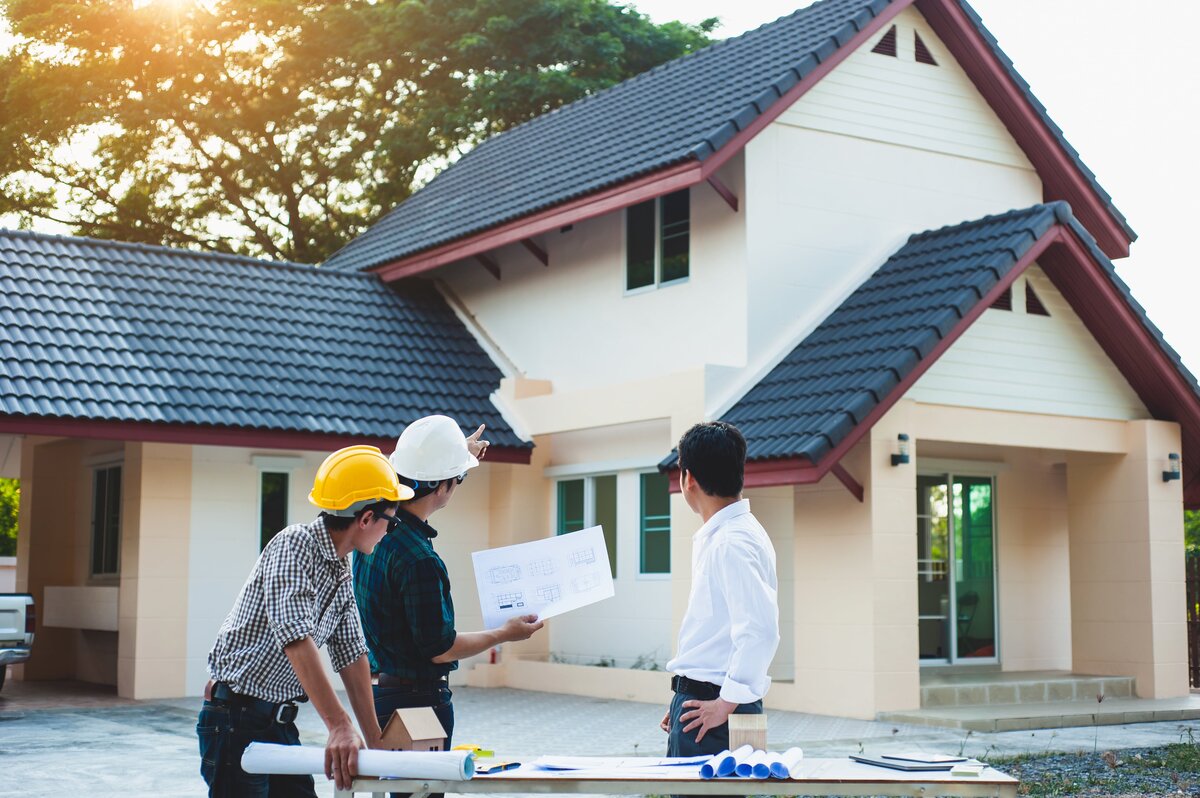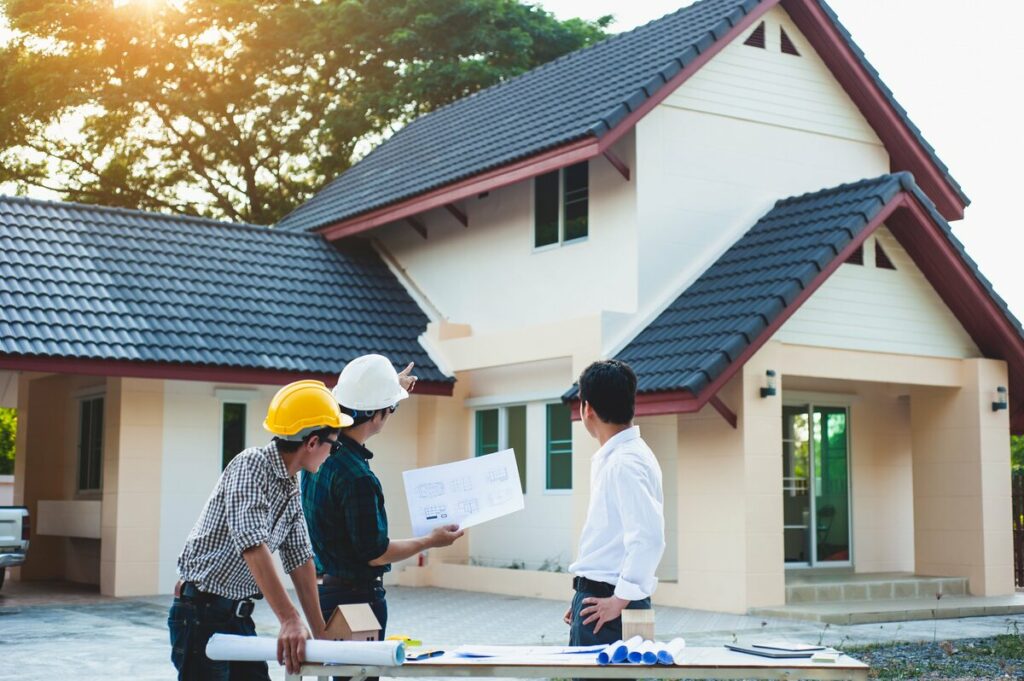 Sign the contract and schedule a date for installation
Once you have made a decision, you will most likely have to sign an agreement and arrange for payment. The contractor will work with you to schedule a date for the installation.
The roofing contractor will remove your old roof and install the new one
Removing an old roof and replacing it with a new one is a major project that should only be undertaken by an experienced roofing contractor. 
The first step in the process is to remove the old roof, which is typically done by stripping off the shingles or tiles.
Next, the underlying felt paper or decking is removed, and any damaged boards are replaced. Once the old roof is removed, the contractor will install the new one, beginning with a layer of felt paper or ice and water shield.
The new shingles or tiles are then installed, followed by the ridge cap and flashing.
Finally, the contractor will clean up any debris and inspect the new roof to make sure it is properly installed. With proper care and maintenance, your new roof should provide years of trouble-free service.
Inspect the new roof to make sure it is installed correctly
A new roof is a big investment, so it is important to make sure it is installed correctly. Inspect the roof both before and after installation to ensure that there are no problems.
First, check for any damage to the roof material. Make sure that all shingles are intact and that there are no gaps between them.
Next, inspect the flashing around chimneys and vents to ensure that it is securely in place.
Finally, check the gutters and downspouts to make sure they are clear of debris and correctly attached to the house. By taking these steps, you can be sure that your new roof will provide years of protection for your home.
Enjoy your new roof!
A new roof can be a significant investment, and it is important to take care of it in order to get the most out of your investment. Here are a few tips to help maximize the lifespan of your new roof:
Inspect your roof regularly, and clear away any debris that could potentially damage it.
Be sure to keep gutters and downspouts clean and in good repair; clogged gutters can cause water to back up and damage your roof.
If you notice any problems with your roof, do not hesitate to call a professional for assistance. Catching problems early can save you money in the long run.
By following these simple tips, you can help ensure that your new roof provides years of protection for your home.
Lakeland Roofing Company
When it comes time for a new roof installation, roof maintenance, or roof inspection, be sure to contact Stronghold Roofing & Solar. We are the best roofing company in Florida and can provide you with quality roofing services that will meet your needs.
Contact us today for a free estimate.