Let's face it, getting a whole new roof is expensive. Even larger scale repairs can be outside your financial comfort zone. It can be tempting to look around for the cheapest roof options. However, cost should not be the only factor in determining which roofing company or contractor to work with. You should also consider their work history and the quality of their workmanship.
Finding affordable roofing contractors in Lakeland starts with research and calling around for quotes. Most companies will want to inspect your roof before offering a quote. Residential Roofing Depot has an array of roofing options for your home. We will always work hard to stay within your budget during your roof project. Our team will always make sure you get the best service for your hard earned money.
Least Expensive Roofing Types
Even though roof replacement and roof repairs can be expensive, there are certain materials that will cost less than others. Some of these roofing types will cost more upfront, but end up costing less in the long run. As an example, this means that rather than paying for a $10,000 roof now and then having to pay for another one in 15 years, instead you pay $15,000 for a higher quality material that will last upwards of 30 years.
Here are a few of the least expensive residential roofing types.
Asphalt Shingle Roofing
Shingles are the most common roofing material in North America because of how versatile and inexpensive they are. Shingles form the outer layer that protects the underlayment and other materials of your home, ultimately protecting the structure from damage.
There are two commonly used types of asphalt shingles: 3-Tab and Architectural. In the past, 3-Tab shingles were the most commonly used type of shingle; they are also the most affordable roofing material. However, architectural shingles are thicker and more durable than three-tab, and have more of a multi-dimensional appearance for better aesthetics. They tend to offer better performance and longevity, as well.
Approximately 90% of homes in Florida have shingle roofing. Even as a less durable option, they are easy to repair and replace and they are lightweight.
Metal Roofing
Metal roofing can be very expensive depending on the type of metal being used. But because of the wide range of options that metal roofing provides, you can typically find a metal material that is comparable in price to high quality asphalt shingles.
Metal roofing also offers other advantages that other materials cannot. Metal is durable, eco-friendly, weather and fire resistant, and adds significant value to your home. This is a great option if you can afford the upfront cost.
Plus, metal roof shingles come in any size, shape, color, or texture you can think of. And you can use metal roofing on any type of architectural style that your home is modeled after. The options with metal roofing are endless.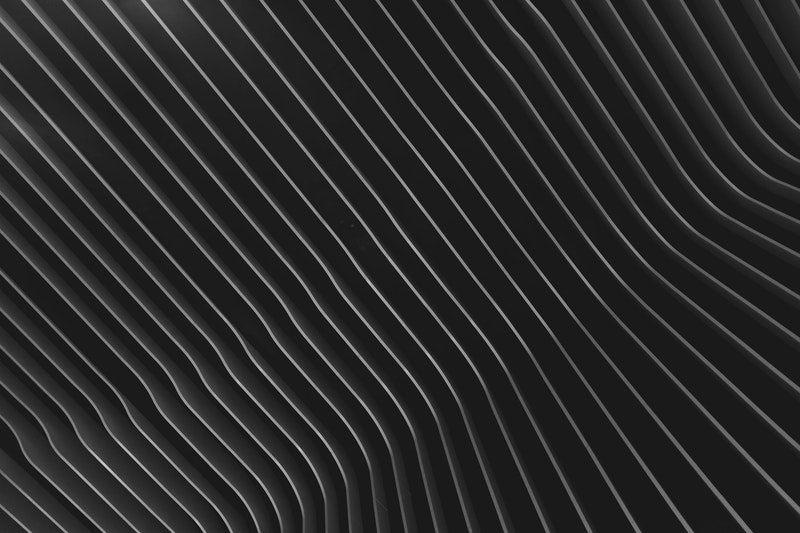 Concrete Tile Roofing
Concrete tile has the lowest life cycle cost of any other roofi­ng material, making it a top choice for homeowners. This is also a very sustainable roofing material, which can increase the value of your home if you end up selling it.
While concrete tile roofing can cost a lot upfront, it pays dividends in the long run. Your tile roof could last up to 70 years! You would never have to replace it, and it will still be in great shape when the time comes to sell your home.
And when you work with Residential Roofing Depot, our team only sources tile from top manufacturers like Eagle Roofing Products and Boral Roofing so you can have a large catalog of color and style choices. Working with these manufacturers ensures that your concrete tile roof will last as long as possible. It might even outlive you!
How Much Do Roof Repairs Cost?
The cost of your roof repairs will be dependent on the amount of damage and the type of damage. It also depends on the roofing material that you have on your home. For example, shingles are easier to replace than other materials and therefore it does not cost as much. In some cases, the repairs are easy enough that homeowners can fix the issue themselves.
Ultimately, you will need an inspection to get an exact quote for repair services. In the meantime, this is a general outline of what you can expect when you need roof repairs.
Small repairs
Most small issues, like a small leak, should only cost you a couple hundred dollars. These types of repairs should just take a couple of hours to complete.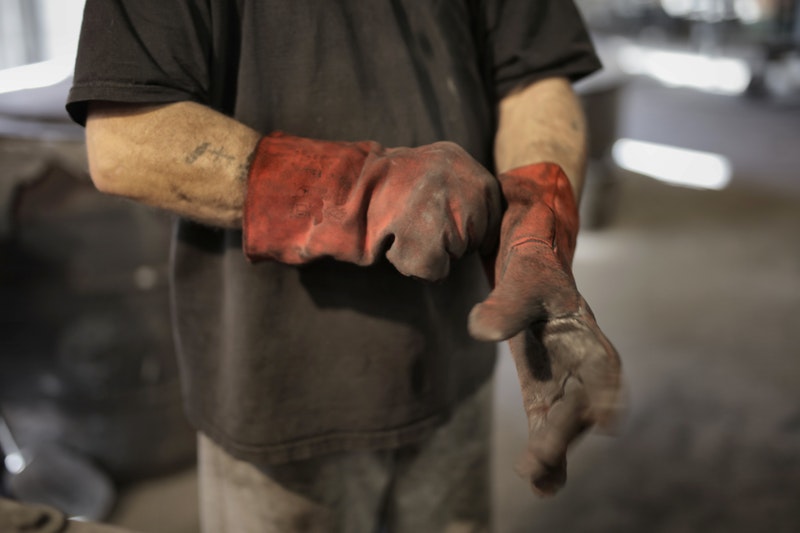 Moderate repairs
If you need more moderate repairs, like sealing fixtures, replacing shingles, or replacing flashing, this may cost you anywhere from $500 to $1000.
Large repairs
Issues like damaged underlayment and structural wood damage can cost several thousand dollars to repair. In some cases, a new roof may make more sense than a large repair. This will need to be determined by your certified roof repair contractor. They can advise you on the best decision.
Research Affordable Roofing Companies
To start finding the best affordable roofing options for your budget, look around for the best Lakeland roofing companies. You can either call the companies directly, and/or look online at reviews.
Looking online at reviews can help give you a first hand account of the kind of work each company does. If you see a lot of negative reviews with a common theme (i.e. bad service, poor workmanship, etc.), you should see that as a red flag and avoid that company.
If you call a company directly, ask them about their most affordable roofing choices as well as if they have any financing options.
Financing a New Roof
Not all roofing contractors can offer financing options to their customers. Financing is a way to pay off your roof replacement in manageable monthly payments. A roofing payment plan is not an option for everyone – talk to your local roofer about your specific roof replacement options.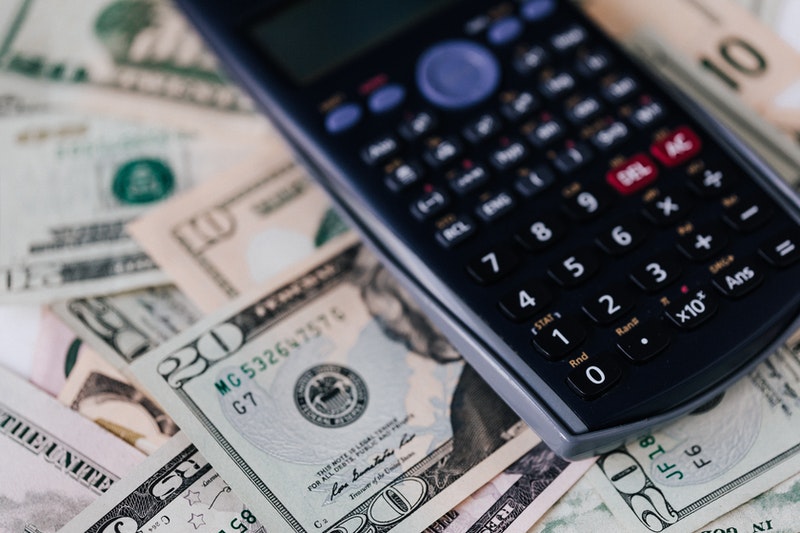 At Residential Roofing Depot, we want to ensure that all homeowners have the ability to get a roof replacement when they need one. We have financing options that many other Lakeland roofing companies do not have. If you are interested in learning more, here are the steps to take.
STEP 1: First, get in touch with us by either calling or scheduling a free inspection. If you want to schedule an inspection, click here.
STEP 2: Get a free on-site inspection to find out what roofing services you will need.
STEP 3: Next, you will receive a proposal and estimate that tells you the price and what the project will entail.
STEP 4: Then we will discuss financing options; we partner with Hearth to bring you financing options that allow for affordable monthly payments until you pay off your replacement.
STEP 5: Finally, we will determine a timeline for repayment.
It is important to understand that in order to qualify for financing, you have to be approved. Your approval or denial is based on your credit score, credit report, and other pertinent information.
Why Choose Residential Roofing Depot?
At Residential Roofing Depot, we only use manufacturers that have shown continuing commitment to improving quality and affordability of their products, including GAF and Owens Corning. Using top-rated manufacturers, combined with our superior knowledge and expertise, will give you a beautiful roof for years to come.
We'll work with you to find the most affordable roofing options that work for your house. We'll clearly present all your options and let you decide. Don't worry about us trying to upsell you — we'll only recommend a more expensive option if it will better meet your needs long-term.
Our team has a diverse background that allows us to provide you with a service that you cannot get from any other roofer. One of us has a background in finance and insurance, while the other has extensive experience in real estate and home improvement. We know how to help you through the contracting process, from walking you through your insurance claim to choosing the best investment roof for your house.
No matter what the scope of the project is, you can be rest assured our team of expert roofers will take care of every detail from the initial consultation to the final finishing touches. You will always get a personalized approach to our service.