Metal roofing is a popular choice for homeowners and commercial building owners because it offers many benefits.
A Brief History of Metal Roofs
The use of metal for roofs dates back to ancient times, where copper, lead, and bronze were used to cover roofs in Greece and Rome. In the Middle Ages, metal roof became more common in Europe, with the use of lead and copper for roofs on cathedrals and other important buildings. During the Industrial Revolution, the production of steel and other metals made metal roofing more affordable and accessible to the general public.
In the early 20th century, metal roofing became popular in North America, with the use of corrugated metal roof for barns and other agricultural buildings. As technology advanced, so did the design and production of this type of roofing, with the development of standing seam metal roofing, metal shingle roofing, and other types of metal roof that mimic the look of traditional roofing materials. Today, metal roofing is a popular choice for both residential and commercial properties.
Types of Metal Roofing
There are several different types of metal roofing available in the market, each with its own unique features and benefits.
Corrugated Metal Roofing
Corrugated metal roof is the most common type of metal roofing. It is made of thin sheets of metal that are corrugated or ribbed for strength. The panels are commonly made of steel or aluminum, which makes them lightweight and easy to install.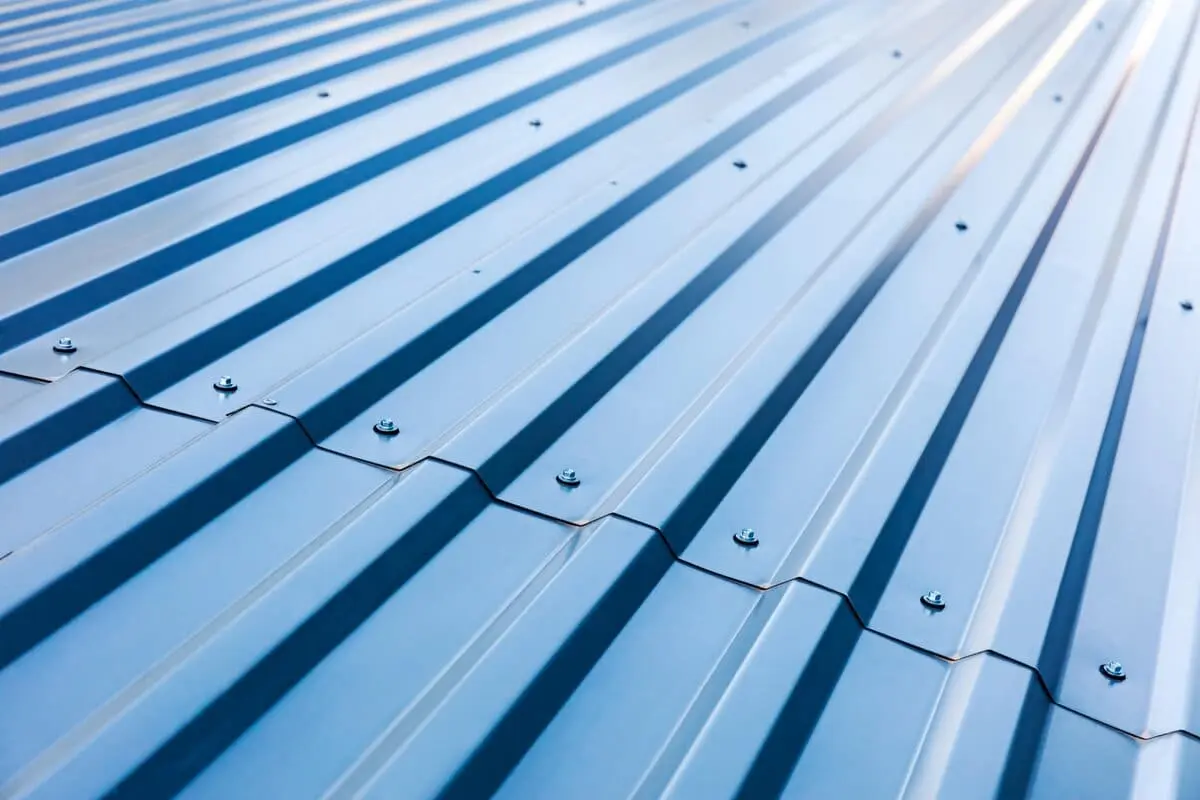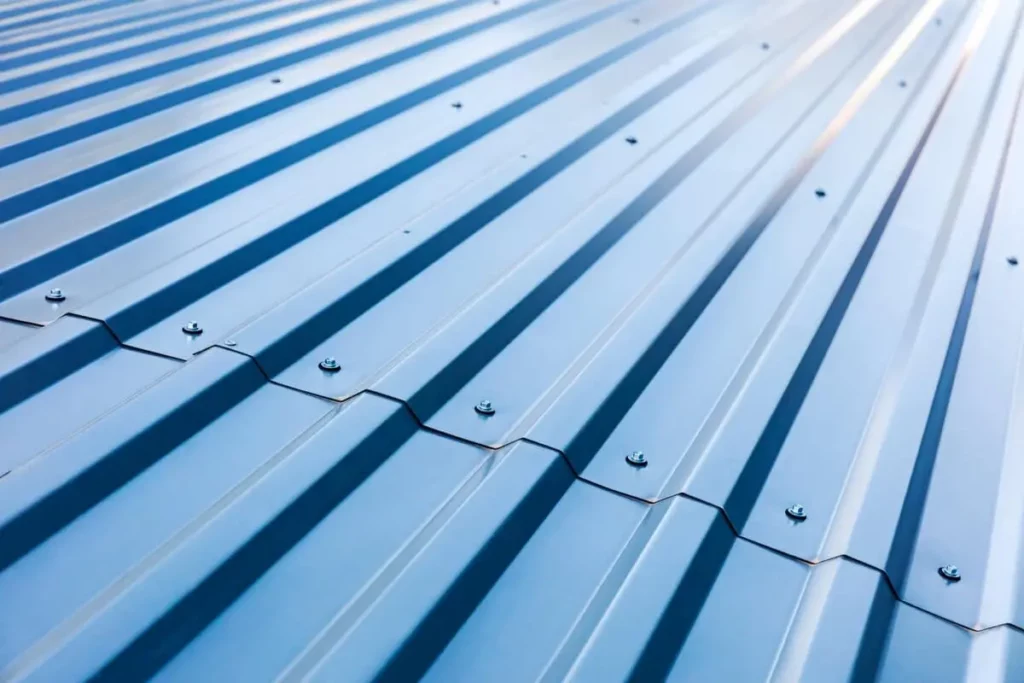 Standing Seam Metal Roofing
Standing seam metal roof is a popular choice for commercial buildings, but it is also becoming more common in residential properties. This type of roofing is made of interlocking metal panels that are installed vertically from the roof ridge to the eaves. The seams are raised and standing, which creates a sleek and modern look.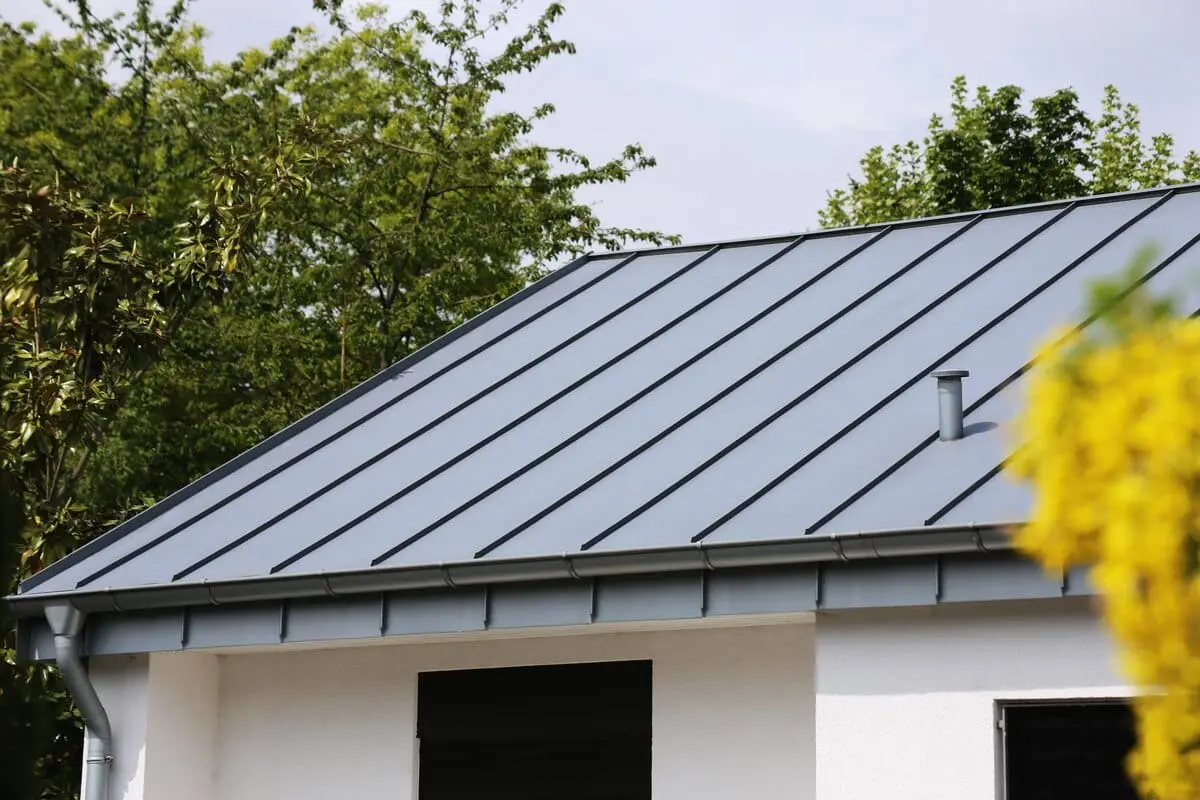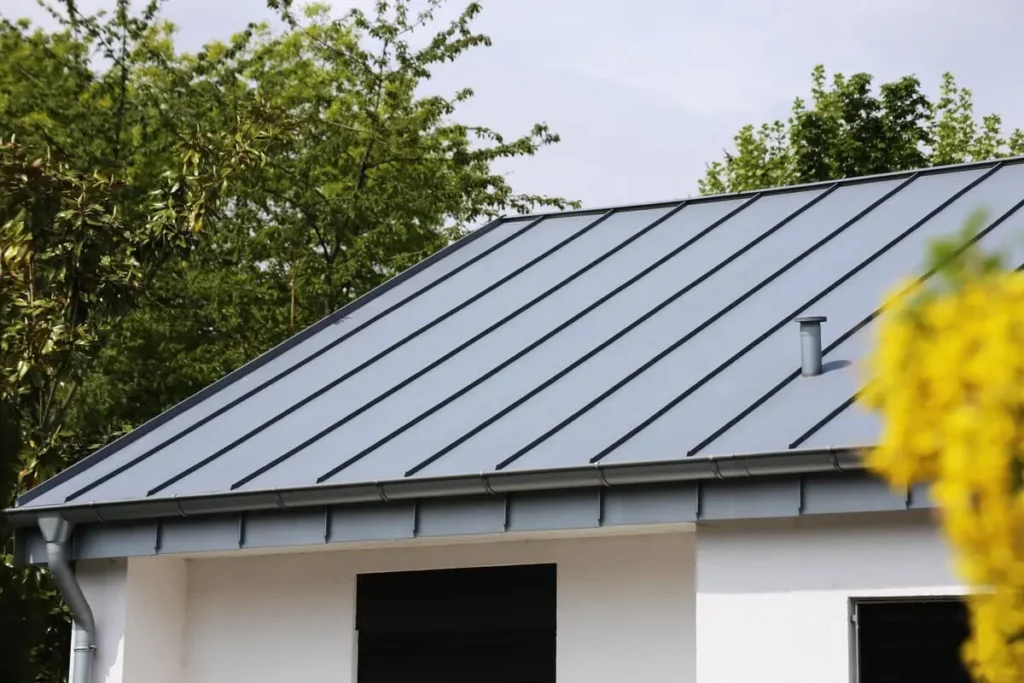 Metal Shingle Roofing
It is designed to look like traditional roofing materials such as asphalt shingles, wood shingles, and slate. Most metal shingles are made of steel or aluminum and are coated with a granular material to mimic the look of traditional shingles.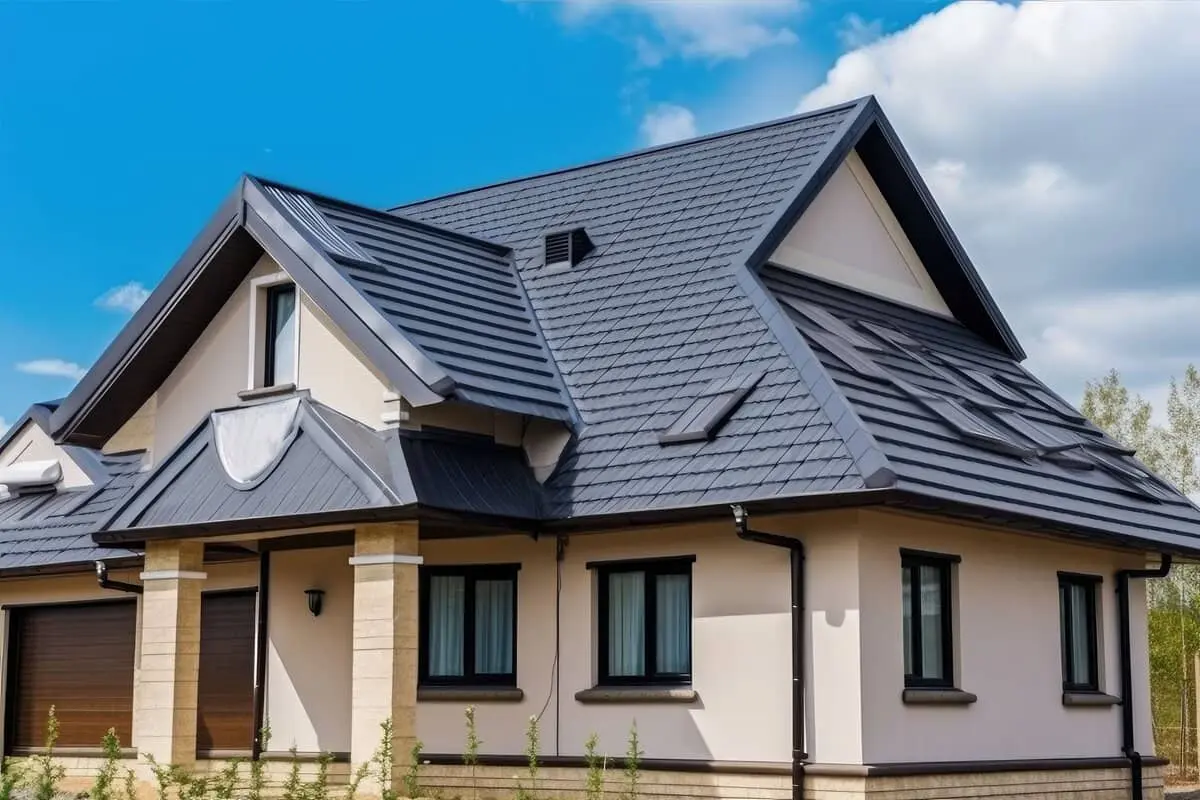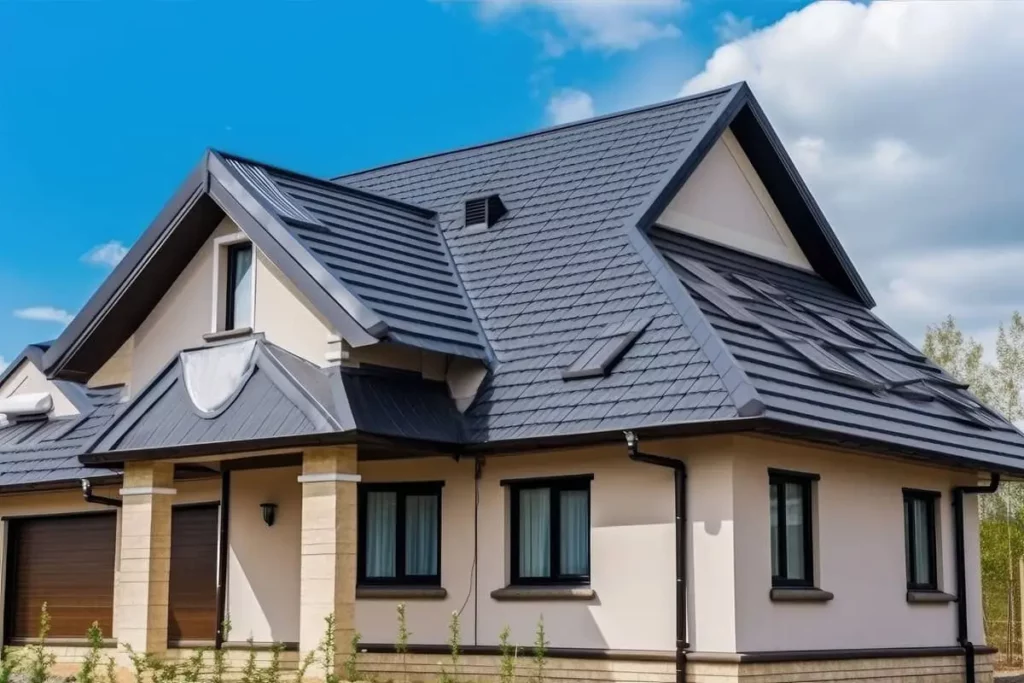 Metal Tile Roofing
Metal tile roofing is designed to look like traditional clay or concrete tiles. Like metal shingle roofing, metal tiles are made of steel or aluminum and mimic the look of traditional tiles.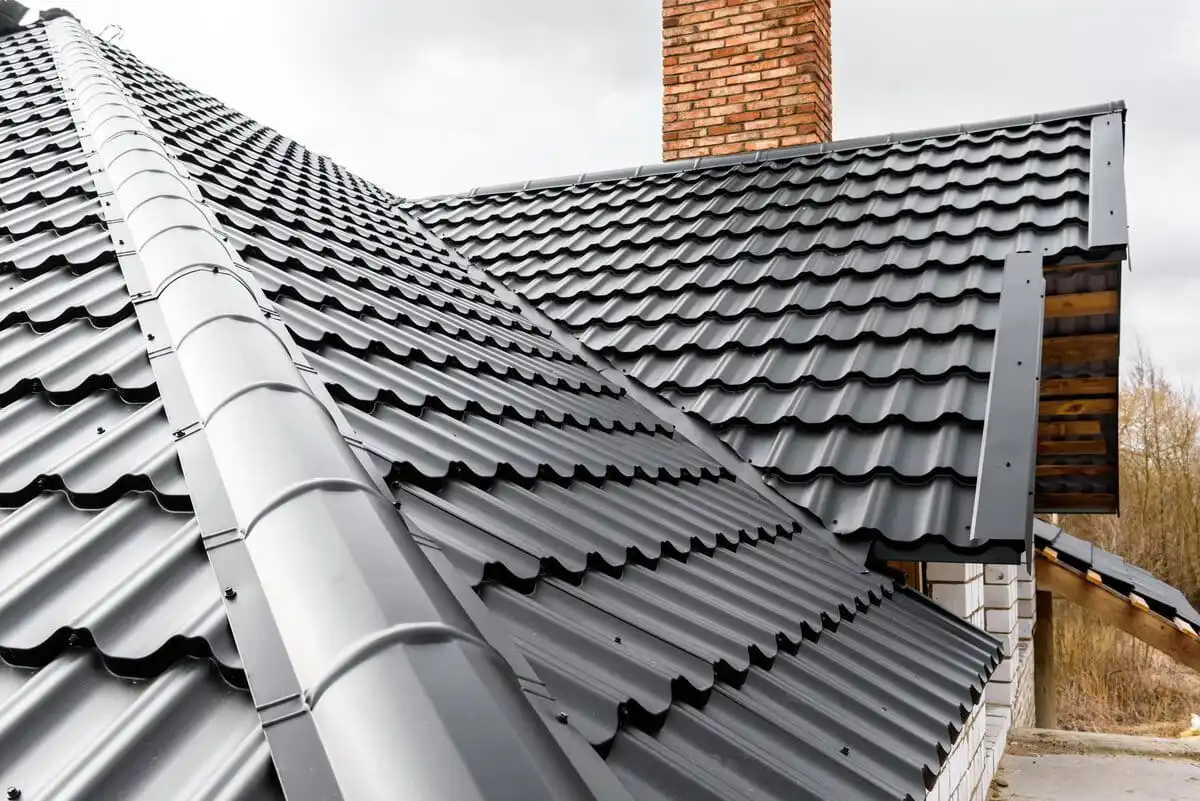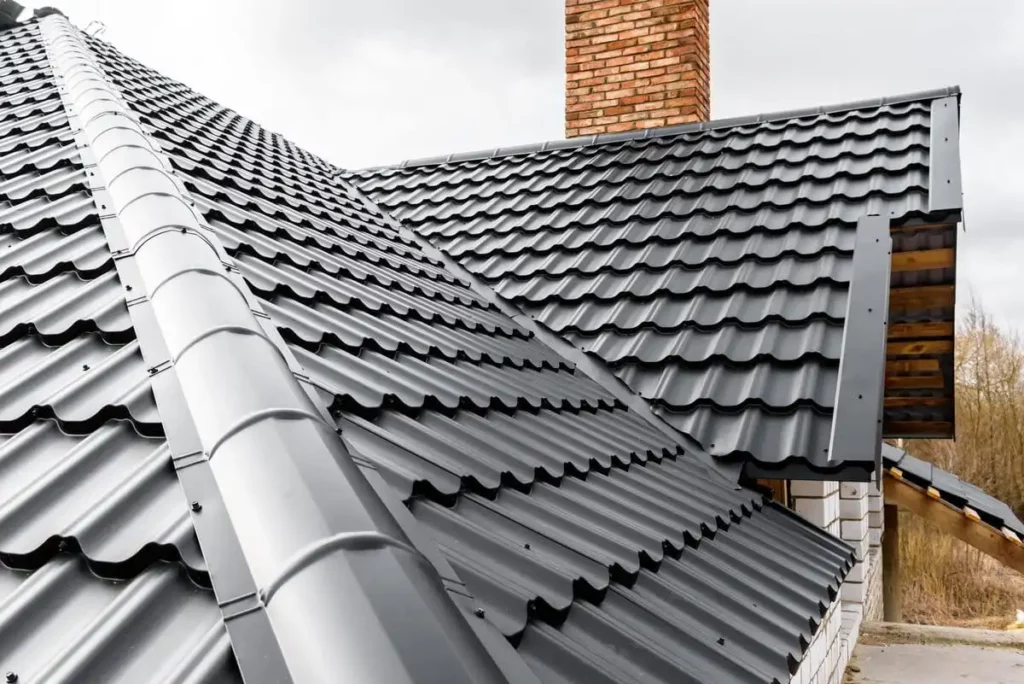 Copper Roofing
This is a premium metal roof option that is known for its longevity and durability. Copper roofing is expensive, but it is an investment that can last up to 100 years or more with proper maintenance. Copper roofing is also eco-friendly and can be recycled at the end of its lifespan.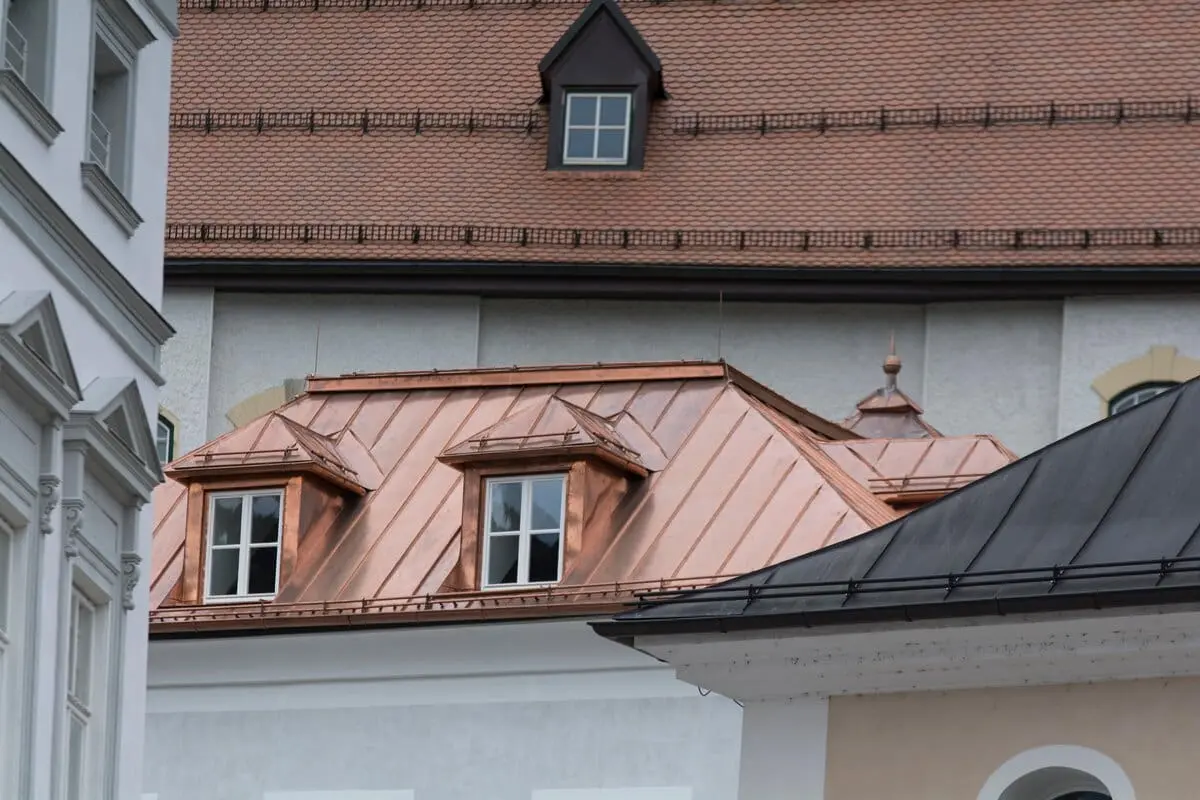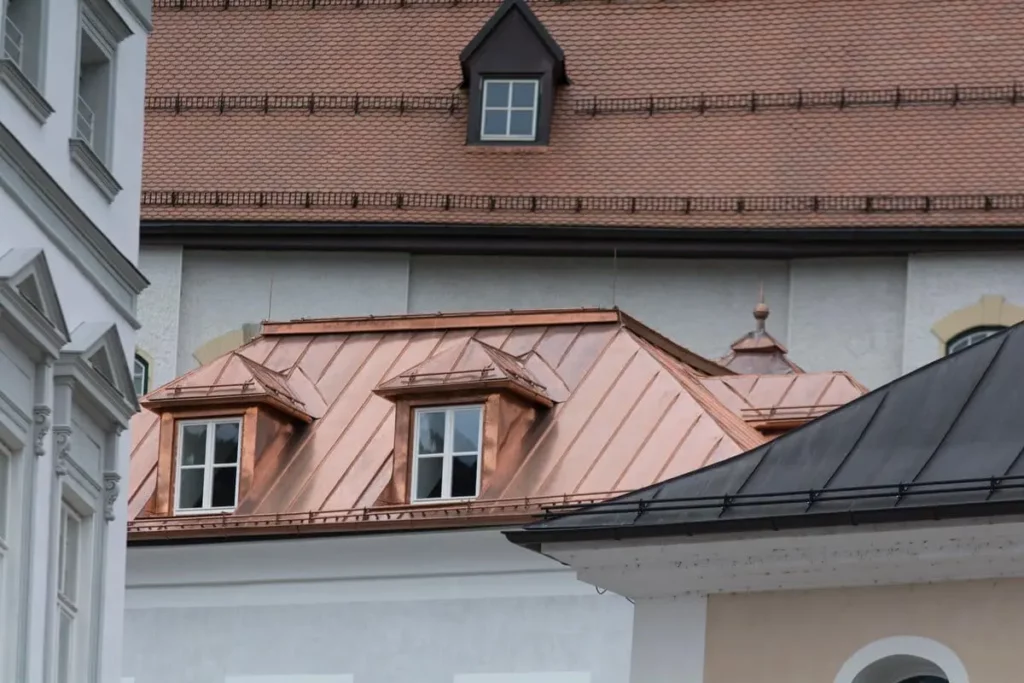 Benefits of Metal Roofs
For residential and commercial usage, metal roofing offers a number of benefits:
Durability: Metal is extremely durable; a roof replacement may not be needed for 50 years or more with proper maintenance.
Energy Efficiency: Metal reflects the sun's rays, which can reduce cooling costs in the summer and lower energy bills.
Eco-Friendliness: Metal roof is made from recyclable materials and can be recycled at the end of its lifespan, making it an eco-friendly roofing option.
Fire Resistance: Metal is non-combustible and can withstand high temperatures, making it a fire-resistant roofing option that is ideal for areas prone to wildfires.
Low Maintenance: Metal roofing is low-maintenance, requiring fewer roofing services and less frequent repairs and cleaning.
Pest Resistance: Pests such as termites, rodents, and insects that can damage other types of roofing materials are not a problem for metal.
Aesthetics: There is a large variety of colors, styles, and finishes of metal roofs, making it a versatile option that can complement any architectural style or design aesthetic.
Weather Resistance: Metal can withstand extreme weather conditions such as hurricanes, high winds, and heavy rain, making it a reliable roofing option for any climate.
Lower Lifetime Cost: Metal often has a higher upfront cost than other options, but it is a long-term investment that can save money on repairs and energy bills over the years.
Increased Home Value: Because it is durable and long-lasting, a metal roof can increase the value of a home or commercial property.
Cons of Metal Roofs
While metal has a number of important benefits, all roofing materials have some downsides as well. Here are a few for metal roofs.
Metal Roof Cost: Metal roofing can be more expensive upfront than other roofing materials, which can make it a less accessible option for some homeowners.
Installation: Metal requires specialized installation techniques, which can make the installation process more complex and time-consuming. It may be necessary to hire more costly metal roof installers.
Denting: Metal roof can be prone to denting, especially in areas with heavy hail or falling debris.
Expansion and Contraction: Metal can expand and contract with temperature changes, which can cause the metal panels to warp or bend over time if not installed correctly.
Why You Should Hire Experienced Metal Roofers
When it comes to installing or replacing a metal roof, it is important to hire experienced metal roof contractors or a reputable metal roof company. A metal roof installation or replacement requires specialized skills and knowledge that not all roofing contractors possess. Experienced metal roof contractors have the expertise to install or replace a metal roof correctly and efficiently, ensuring that the roof will be durable, long-lasting, and perform well in all weather conditions.
Even before the installation, experienced metal roof contractors can provide valuable advice and guidance when it comes to selecting the right type of roof for your home or commercial property. They can help you choose the appropriate materials, style, and color to match the architectural style of your property and meet your specific needs and preferences. For instance, if you are interested in a colored metal roof, an experienced metal roof contractor can guide you through the different color options available and recommend the best color for your property.
Stronghold Roofing & Solar In & Near Lakeland
If you need a Lakeland roofing company to install or maintain a metal roof for your home or business, contact the best roofers in Florida – Stronghold Roofing and Solar. Our experienced team of metal roofers would be delighted for you to join our many other satisfied customers!