Florida weather can be unbearably hot and unpredictable. With hurricane season during summer and fall, there are certain times of the year that are better for roof repairs than others. Of course, in an emergency situation, you should get your roof repaired right away.
Hurricane season in Florida is typically from June 1st to November 30th. During this time, massive wind and rainstorms can wreak havoc on the Lakeland area and your home. Your roof is very susceptible to damage from these heavy storms.
Certain materials like metal and tile are more durable than shingles. Metal can last up to 70 years and tile can last up to 100! While these options are more costly upfront, they can pay for themselves many times over in reduced utility costs and the fact that you will not have to replace it every 15-20 years.
If you need repairs during hurricane season, you should definitely call a professional roof specialist to fix your roof for you. Residential Roofing Depot can help with roof repairs all year round. Whether you need existing damage fixed before the next storm, or you have damage from the last storm, we can come to your home and repair your roof any time of year.
Roof Repair in the Winter or Spring
Winter is a mild season for Floridians. While winter in the northern states would not be a good time to repair or replace your roof, in Florida it is an ideal time. In the winter, the humidity is lower and heavy storms are less frequent. These conditions make it easier for roofers to do their job and provide quality workmanship without the high heat and humidity bearing down on them.
Many homeowners experience some type of roof damage from hurricane seasons that last from June through November. After hurricane season is over, winter begins. Winter is the perfect time to repair storm damage from hurricane season. If you need a full roof replacement, you should do this after hurricane season as well. Winter is the ideal time for a full replacement.
Spring is another mild season in Florida. It is similar to winter but usually starts getting warmer. The humidity is still low, making it easier for roofing companies to do their work on roofs. Unlike other states, springtime in Florida is not a time for lots of rain. The mild weather makes it ideal for roof repairs.
The only downside to getting roof repairs in spring or winter is the fact that many Lakeland roofing companies get fully booked during this time. If you think you need repairs or replacements, don't wait – call Residential Roofing Depot to schedule a free inspection and estimate.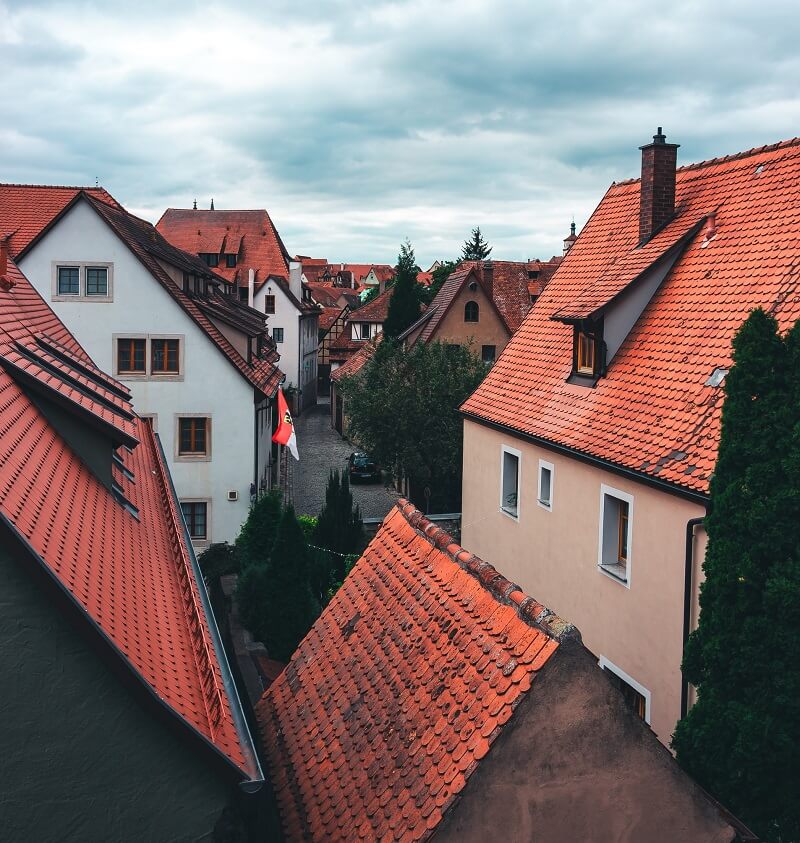 Roof Repairs and Replacements in the Summer or Fall
Summer and fall are brutally hot in Florida. This is also hurricane season for Floridians as well. Because of the unpredictable weather and unbearable heat, summer and fall are not ideal for roof replacement or roof repair. Unless you have roofing emergency repairs, it is usually better to wait until the spring or winter to have repairs done.
The heat and unpredictable weather can also have an effect on the roofing materials and equipment. Not to mention, these can be dangerous conditions for a roofing contractor to work in.
Roof repairs and replacements that are scheduled in the summer or fall are subject to project delays and stoppages. If the heat or humidity is too unbearable, it may not be safe for your roofers to continue working. Or if a hurricane is projected to make landfall, your roofers may ask to reschedule your services.
At Residential Roofing Depot we make every effort to avoid delays and stoppages regardless of the season. However, the weather is always outside of our control and can sometimes have an effect on the timeline of the project.
What Are Roofing Emergency Repairs?
Sometimes roof repairs are an emergency and you should not wait to get them repaired. While winter and spring are the ideal time for roof repairs, maintenance, and replacements, you should take care of these types of repairs immediately, regardless of the season.
Residential Roofing Depot has fixed these types of repairs for hundreds of homeowners across central Florida. We understand the importance of a roofing emergency and we will come prepared to fix the damage and restore your roof back to normal.
How Long Does a Roof Last in Florida?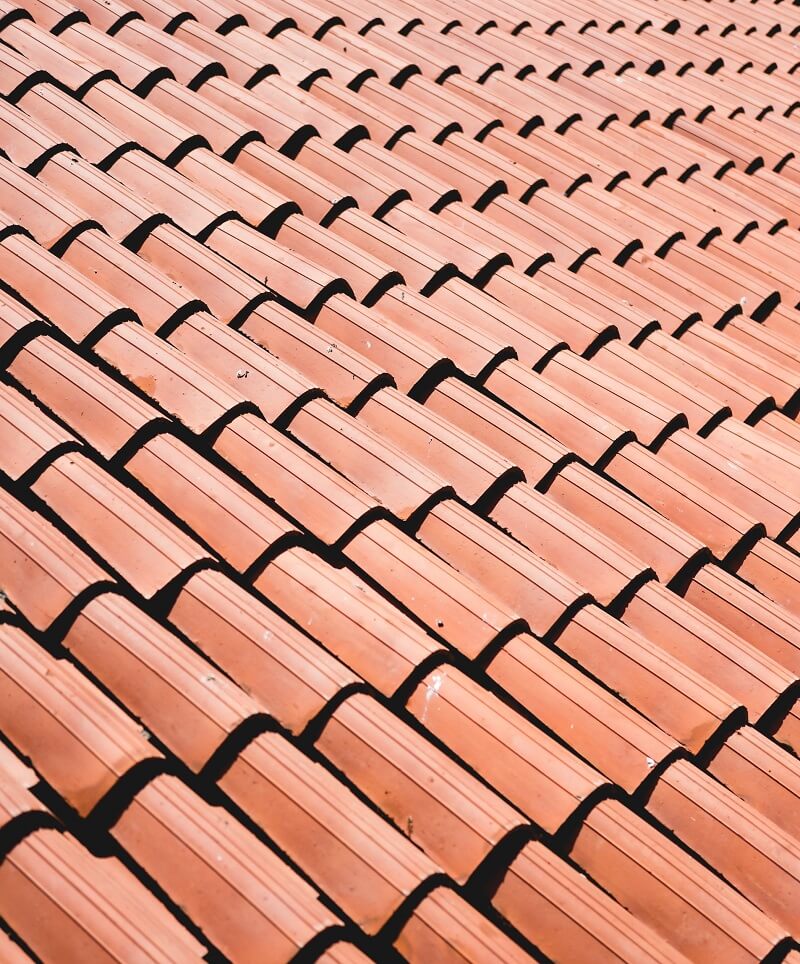 The longevity of your roof is dependent on the material you use and how well you take care of it. Although, it's important to keep in mind that in Florida, a heavy hurricane can rip the roof off of even the most structurally sound home.
The best roofing materials for longevity are tile and metal. Metal roofs can last between 40 and 70 years. A well-maintained metal roof can last even longer. Another unique benefit of metal is that it will be as reliable and resilient to the elements in 30 years as it is today because it maintains its impact resistance through the decades.
Tile roofing is an extremely durable option and can last anywhere from 50 to 100 years! Clay and concrete tiles are extremely durable and resistant to harsh elements like wind and rain.
Shingle roofing can last up to 20 years. However, shingle roofs are very susceptible to hurricane damage and often need to be replaced before the 20 years is up. Most shingled roofs in Florida last from 10 to 15 years, depending on the workmanship, the type of shingle, and how well the roof is maintained.
Best Roof Company for Roof Repairs in Lakeland
Residential Roofing Depot can help you tackle any roofing repairs at any time of the year. As lifelong Polk County residents, we are dedicated to improving our community by providing high-quality roofing services. Whether you are a homeowner or a business owner, we can help you with anything you need.
We will make sure you feel informed to make the best decisions for your roof and home. We will guide you through financing and material selection. If we hit a snag in the construction process, we won't just tell you it will cost more; we'll send you a written explanation and photo so you can see for yourself.
We're not your typical roofing contractors. We're local, qualified, straightforward, and customer-centric. We promise we'll find you the best, most affordable roof for your unique needs and budget. And we don't make promises we can't deliver.
You can trust that you are working with the best roofing company in Lakeland. Give us a call today to get started.