Given that the roof is one of the single most important elements of your home, finding a trustworthy and qualified roofer contractor is important when you need roofing services.
Roof repair or roof replacement can be a significant investment, but many homeowners do not have an ongoing relationship with anyone who handles residential roofing. Any online search will yield dozens, if not hundreds, of roofing contractors, but finding the right one can be challenging.
Finding a Roofer
Here are a few tips for finding a roofing company:
Referrals From Friends
Ask friends for referrals. It is easy to find roofing contractors online, but the best way to find reliable roofers is by talking with people you trust who have had experience with local contractors.
Referrals From Neighbors
Watch for similar roofing work being done in your neighborhood or community. For example, if you have metal roofing, look for other homes where metal roof work is being done – or has recently been done. If you can, ask the homeowners about their experience with the metal roofers who did the work.
References
If you do not know any homeowners with direct experience with a local roofing company, be sure to ask any roofing contractor you consider for local references. A roofing company with a local reputation is often a better option than someone who arrived in town recently and intends to stay only temporarily.
A Special Note About Roofing Services Following Storms
Because Florida is prone to hurricanes and other severe weather events, the demand for roofing services can sometimes exceed the availability of local roofers. When your home's roof has been damaged, it is important to your safety and the value of your home to have it repaired as quickly as possible.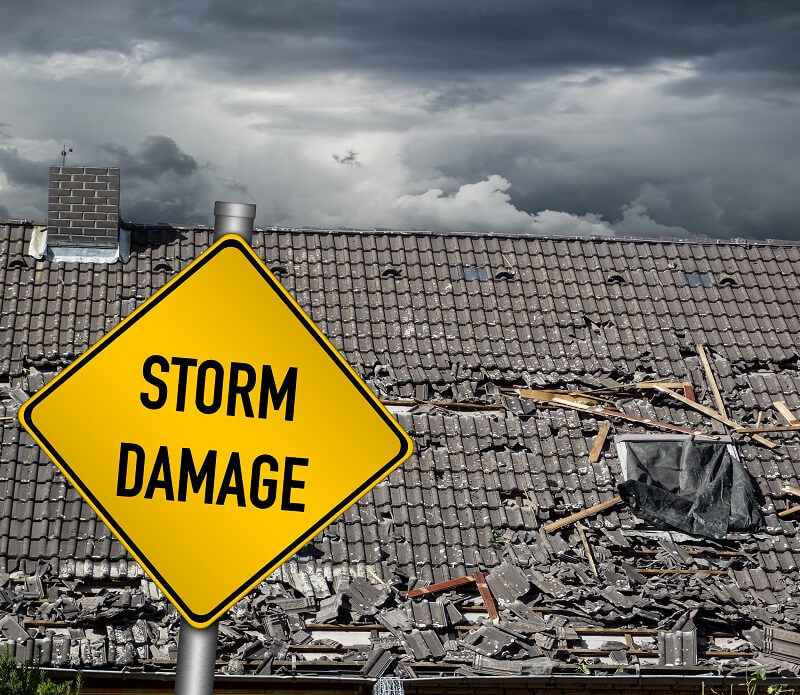 However, be cautious about agreeing to roofing work from a roofer who may not have experience working on roofs in Florida – or sometimes on any roofs at all. Demand surges for roofing services bring many disreputable companies and individuals to Florida to capitalize on the roofing needs that result from harsh weather events. Not all out-of-town roofers are disreputable, of course.
Some roofers come to assist in areas where services are urgently needed because they want to help. In fact, sometimes an out-of-town roofer may be not only the sole option you have, but they may also be well qualified to repair or replace your roof. Just take extra caution when hiring someone without a connection to the community where you live.
Door to Door Sales
Another thing to be cautious of is door to door sales of roofing services, which happen even in times when there is not a surge in demand caused by a severe weather event. Some reputable roofers will canvass neighborhoods when they are working in an area, but other less reputable roofing companies rely on high pressure door to door sales people to bring in new business.
If you choose to listen to the pitch from a door to door roofer, it is advisable to get an estimate from at least one other qualified roofing contractor as well.
Getting an Estimate
After you identify a few residential roofing contractors who have solid reputations, schedule an appointment for a roof inspection and request a written estimate for the work you need to have done. Review all the estimates thoroughly for not only price, but the many other details that should be included:
Insurance. Roofing can be dangerous, and responsible roofers ensure that both their employees and their customers are insured in the event of any accidents. Is the roofing contractor insured? Will they provide evidence of insurance? How can you verify the information provided?
License. Different states have their own licensing requirements for roofers. In Florida, to become a Florida Roofing Contractor, a contractor must be at least 18 years of age, have specific experience and/or education, and pass state certification examinations in Roofing Trade Knowledge and Business & Finance. A licensed roofing contractor will be able to show you their license, which you can verify with the Florida Department of Business & Professional Regulation.
Permits. Will the work require a building permit? If the answer is yes, the roofer should be responsible for pulling the permit, not the homeowner.
Timeline. When will the job start? How long should you expect it to last? What happens if there are unexpected issues that slow or delay the job?
References. Local references for similar roofing jobs are best. If you have shingle roofing, you should get references from other homeowners who have used the company for their shingle roof. Likewise, if you have flat roofing, you would want references from other flat roof jobs the roofer has completed.
Roof financing. Larger roofing projects can be a substantial investment. Does the roofing contractor have any options available for roof financing? If so, what are the terms? Does the roofing company require a percentage up front to start the job?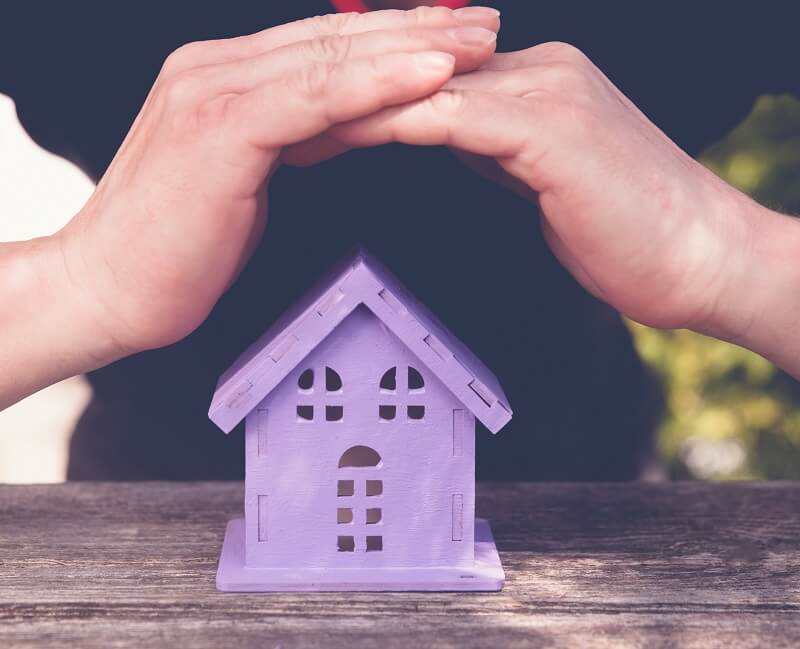 Materials warranty. In many cases the roofing materials will have a warranty from the manufacturer. A qualified roofing contractor should be able to explain exactly what materials will be used in your project, including details of the warranty. How long should you expect the roofing materials to last? What should you do if there is a problem with the materials?
Work warranty. In addition to a warranty on the materials themselves, does the roofer also offer a warranty for the quality of their work?
Clean up. Roofing can be messy. How does the roofer clean up during the project and after it is completed? Leftover roof debris, nails, and equipment should all be removed by the roofer and not left for the homeowner to deal with later.
Communication. How will the roofing contractor communicate with you when the project is under contract? Ask for a specific person to call if there are any issues while the project is underway.
Other details. Every roofing project is unique, so be sure to consider what your specific needs are. For instance, if the roof is being replaced, will the old layers of roofing materials be removed or will the roofers be able to install them over the existing roof? If repairs are needed, will the roofer be able to match existing roofing materials? Will the roof project also result in other work, such as gutter or downspouts, that will need to be completed.
The Best Roofing Company in and Near Lakeland
Residential Roofing Depot's roofing technicians have been serving the roofing needs of Central Floridians for years. As lifelong residents of Polk County, we have not only roofing experience, but also experience in finance, insurance, real estate and home improvement.
Our services include:
Roof inspections
Roof repairs
Full roof replacements
New construction roofing
Residential roofing
Mobile home roofing
Commercial roofing
We provide a wide range of roofing options, and we offer no-obligation free inspections and estimates. Roofing financing options are available if you need them.
Whatever roofing needs you have, contact Residential Roofing Depot today. We guarantee that we will help you through every step of the process, from selecting the best roofing materials for your job and your budget, to working with your homeowners insurance company on any claims.