A roof is not only one of the most critical components of a home, but it is also one of the largest single investments in their property for most people. In fact, according to Forbes, the national average cost to replace a roof is around $8,000, with most people spending in the range of $5,500 to $11,000.
That is why finding out you need a roof replacement is generally seen as very unwelcome news.
Do I Really Need a New Roof?
The first step in determining if you need a new roof is to have a professional inspection from a licensed roofing contractor. If your house has been damaged by hail or high winds, it is especially important that you get an inspection as soon as possible to prevent further damage.
If the roof issues are not weather-related but rather a result of normal aging, there may be less of a need for emergency action, but that does not mean you should ignore the problem.
An inspector will look for signs of damage, such as missing or broken shingles, leaks in the roofing materials, cracks in the flashing, and any other signs that your roof may not be up to snuff. They will also check for proper ventilation and insulation.
If any of these problems are found, it can mean you need roof repairs – or that you need a new roof. If you do need a new roof, you may not have the money to pay for it all at once. Thankfully, there are some ways to make paying for a new roof more attainable.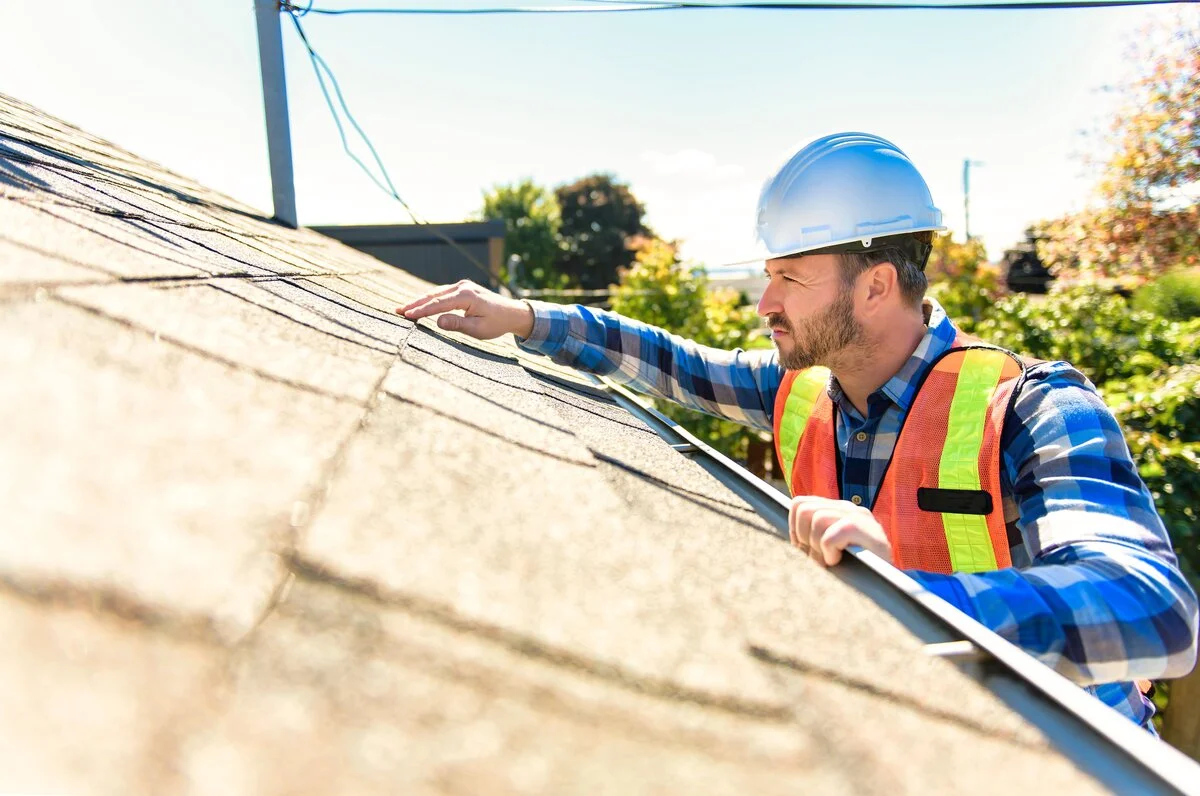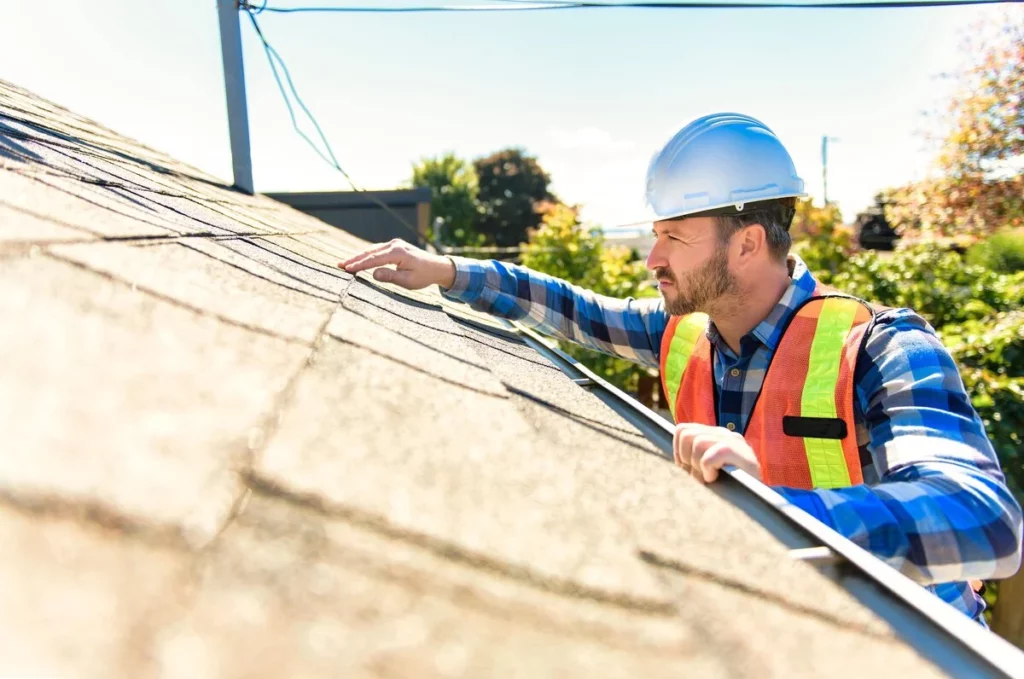 Will Homeowners' Insurance Pay?
One option is to check if your homeowners' insurance will cover any or all of the cost of a roof replacement.
Generally speaking, homeowners' insurance will cover damage caused by hail and windstorms that are considered "acts of God". However, it may not cover damage caused by wear and tear due to age or other factors such as improper installation or maintenance. It is always important to read through your policy carefully and contact your insurance provider if you have any questions about what it covers.
Roof Financing Options
If your homeowners' insurance does not cover the cost of replacing your roof, some financing options are still available that can help make it more affordable.
Bank or Credit Union Home Equity Loan or Line of Credit
One option is to take out a loan from a bank or credit union specifically for home improvement projects like replacing a roof. This type of loan usually has lower interest rates than other types of loans and can be paid back over several years depending on how much you borrow.
Personal Loans
Another option is to take out a personal loan. Personal loans are usually unsecured and can be used for any purpose, including replacing a roof. The interest rate will depend on your credit score but can be relatively low if you have good credit. However, it is important to note that these loans are typically for shorter terms, so you will have to pay the loan off more quickly.
Credit Card
Another option is to use a credit card with an introductory 0% APR offer for purchases made within a certain period of time. This can help spread out payments over several months without having to pay any interest during that time period.
Title 1 Property Improvement Loan
Low -to moderate- income property owners who are not eligible for a traditional home equity loan may be eligible for a Title 1 Property Improvement Loan. These loans are issued by private lenders but backed by the Federal Housing Administration.
This type of loan allows you to borrow up to $25,000 for home improvement projects without having to put any money down or provide collateral like with a conventional loan. The interest rates for these types of loans are typically lower than those for other kinds of loans and may be available even if you have bad credit. They can also be paid back in installments over several years depending on how much you borrow.
Financing From Your Roofing Company
Finally, some contractors may offer their own financing plans which could include flexible payment terms or discounts for paying upfront in full. It is always worth asking if this type of plan is available when getting quotes from different roofers so that you can compare all your options before making a decision.
Roof financing from a roofing company generally works in the same way as other financing options. The roofer will offer to provide you with a loan or line of credit, sometimes through a third party, that you can use to pay for the roof replacement. You will then be responsible for making regular payments on the loan over time, either directly to the roofer or through the outside lender.
Roofing contractors may also provide special discounts or other incentives if you are able to pay the full amount upfront.
It is important to remember that not all roofers have financing available, so it is always best to ask and compare different options before making a decision. Additionally, make sure to read through any loan agreement carefully and shop around to find the best rate available.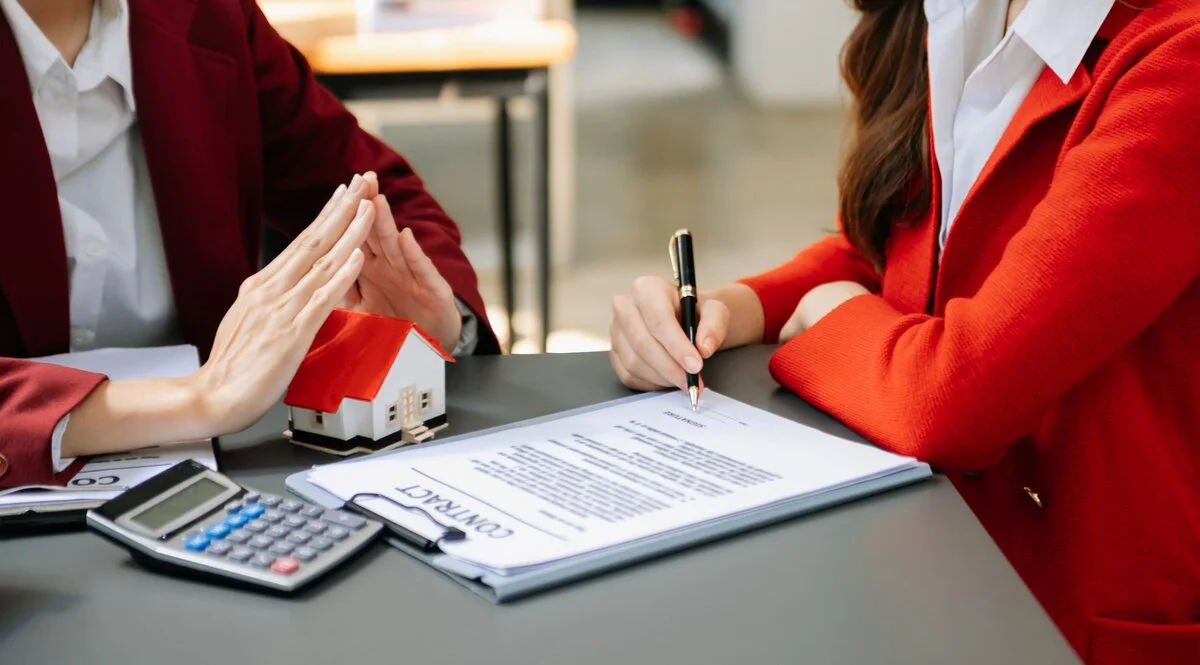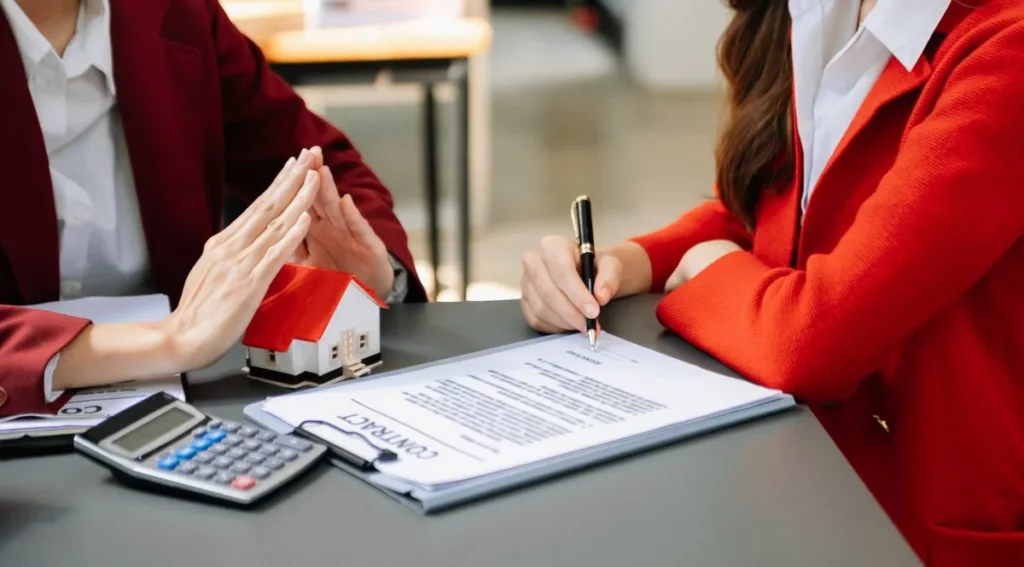 Why Is a New Roof So Expensive?
A roof replacement can be a very complex job. It requires careful planning, meticulous execution, and materials that can withstand all types of weather conditions.
From gutters to flashing to shingles and other components like skylights or solar panels, a roof replacement means more than just swapping out the old for new. Most homeowners do not realize that a roof replacement can also affect their home's energy efficiency and ventilation.
The price tag on a new roof may look daunting, but it is important to remember that you are investing in the safety and longevity of your home. You will be protecting the structure by shielding against leaks and other damage, while potentially reducing energy costs by improving insulation.
It is also important to note that the cost of a roof replacement can vary greatly depending on the type and quality of materials used, as well as the size and complexity of the project. Taking time to speak with several local roofing contractors about your specific needs and budget can help you make an informed decision that best fits your goals.
Stronghold Roofing & Solar In Central Florida
When you need a new roof or any other roofing services, contact the best roofing company in Florida – Stronghold Roofing and Solar.
We offer free inspections to help you assess whether it is time for a roof replacement or if repairs would be sufficient. Our experienced team has years of experience with all types of roofs, and we can provide you with honest advice and transparent pricing for whatever work you need to have done.
If you do need a new roof or significant repairs, we also offer roof financing that gives you a secure way to make fixed monthly payments. These loans have no prepayment penalties and offer quick approvals to help expedite repairs in emergency situations.
When you need a Lakeland roofing company, contact Stronghold Roofing and Solar for the best, most reliable service!